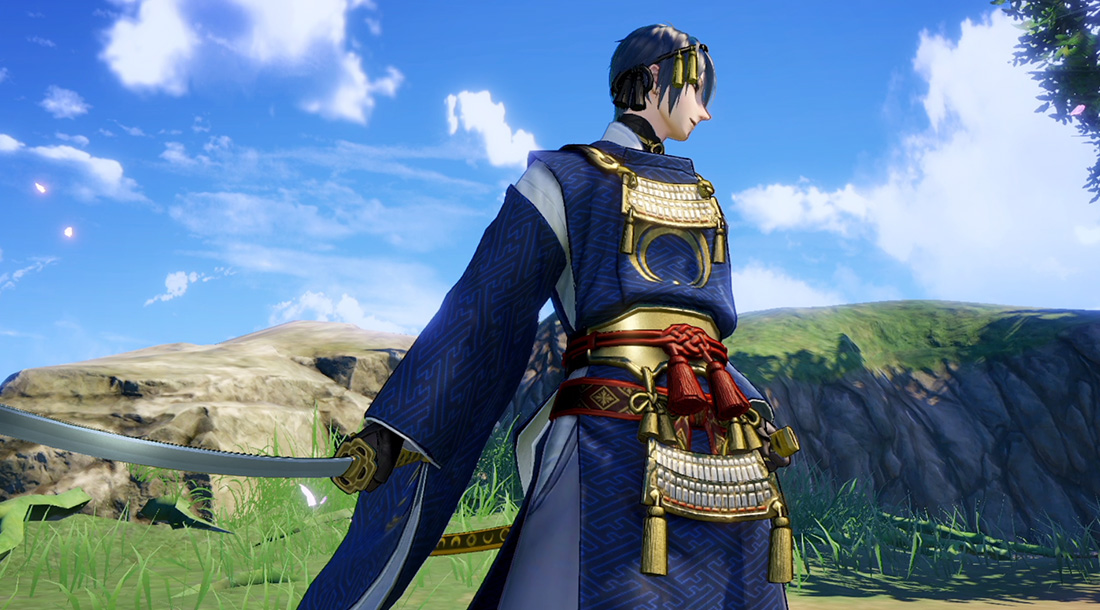 Control Scheme
The game features an "Easy Mode" to put players not familiar with action games at ease, and a "Regular Mode" for players who want to select attacks, evades, etc.
Everyone will be able to enjoy the brilliant action of this game.
Control Modes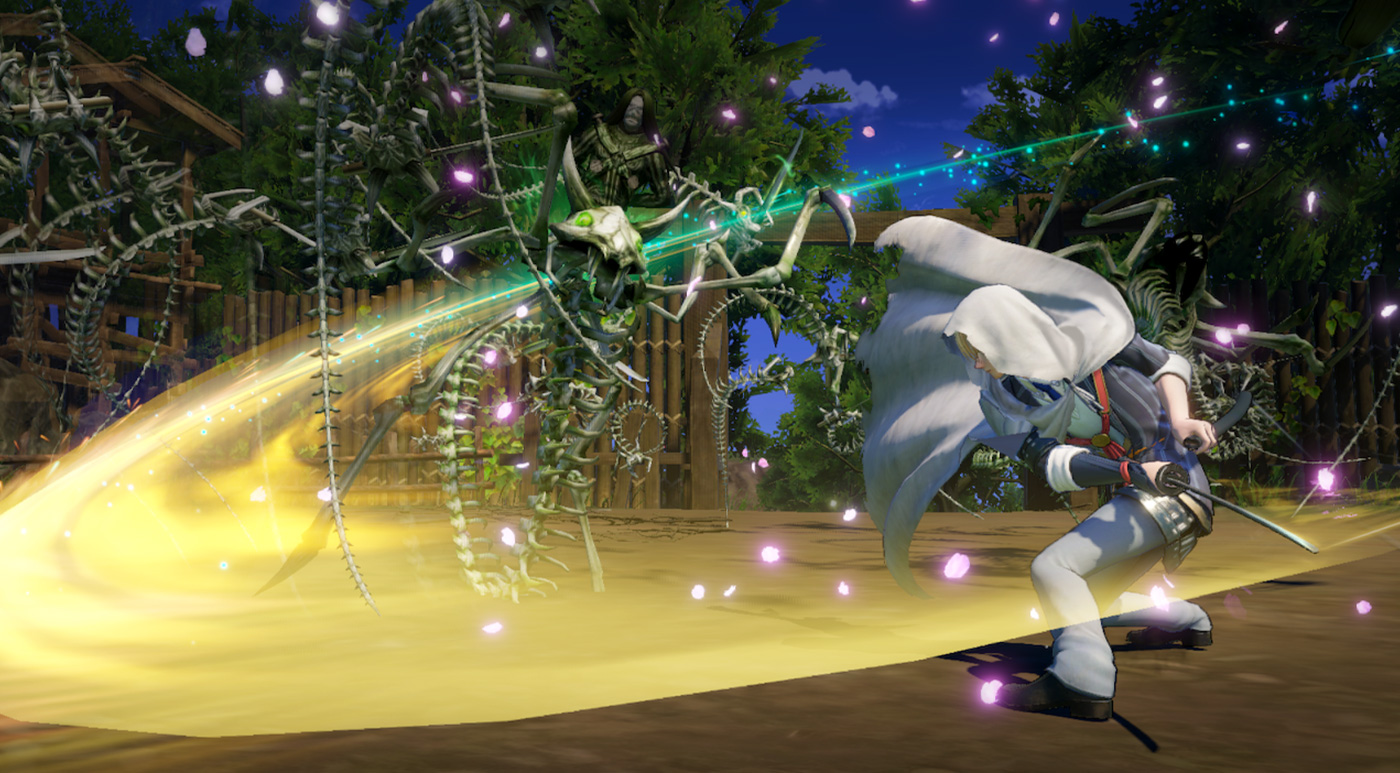 Easy Mode
An easy to control scheme with simple button commands to enjoy the intense action of battling against a thousand enemies.
By pressing a single button, attacks suited for the situation are automatically performed, in addition to being able to evade enemy attacks.
Regular Mode
A control scheme where the player selects the commands such as normal attacks, strong attacks and dodging.
Assess the situation and battle as you see fit.