All-new Weapons, Stages, and Enemies Shown in Team NINJA's Latest Action RPG!
Today, KOEI TECMO America and developer Team NINJA revealed that digital pre-orders are now live for their action-packed dark fantasy, Wo Long: Fallen Dynasty. Team NINJA's demon-plagued epic will be available March 3, 2023 on Xbox Series X|S, Xbox One, PlayStation®5, PlayStation®4, on PC via Windows and Steam®, and will be available day one with Xbox Game Pass on console and PC.
To celebrate digital pre-orders going live, KOEI TECMO released their electrifying Action Trailer, showcasing never-before-seen bosses, environments, and weapons. The trailer also highlights some of the famed warriors from the Three Kingdoms era who will be making their presence felt throughout the game, including Guan Yu, Zhang Fei, Zhao Yun, and Lu Bu. Watch the Action Trailer now on YouTube to get an early taste of what it's like inside a Three Kingdoms infested with demons!
In addition to the trailer, KOEI TECMO also announced that those who purchase either the physical or digital version of Wo Long: Fallen Dynasty by March 16 will receive special "Baihu Armor", while those who pre-order the game digitally will receive both the early purchase bonus along with the pre-order bonus: "Zhuque Armor".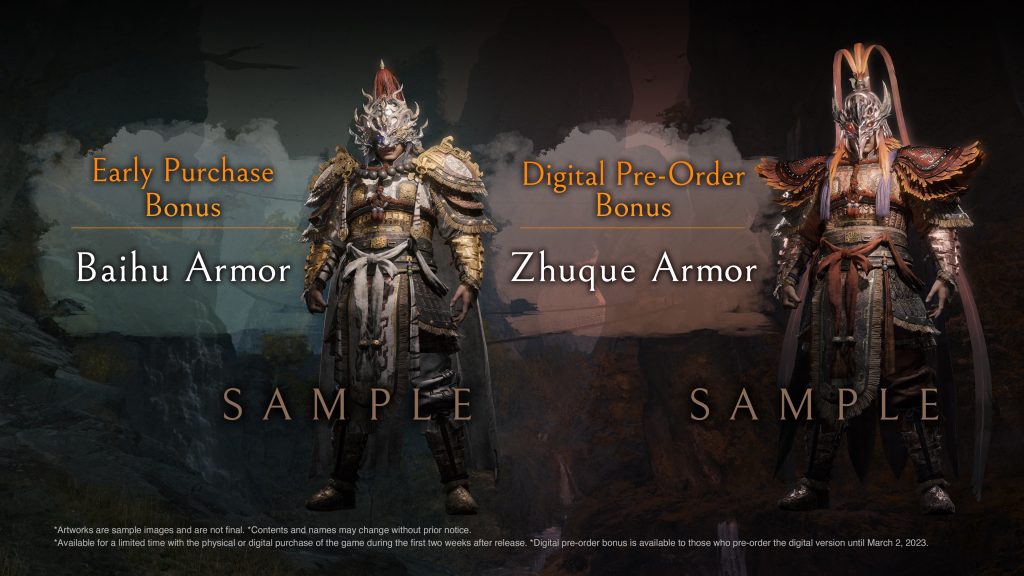 A limited-edition SteelBook version of Wo Long: Fallen Dynasty will also be available at launch. The SteelBook Launch Edition includes an exclusive collectible case along with bonus DLC items "Crown of Zhurong" and "Crown of Gonggong".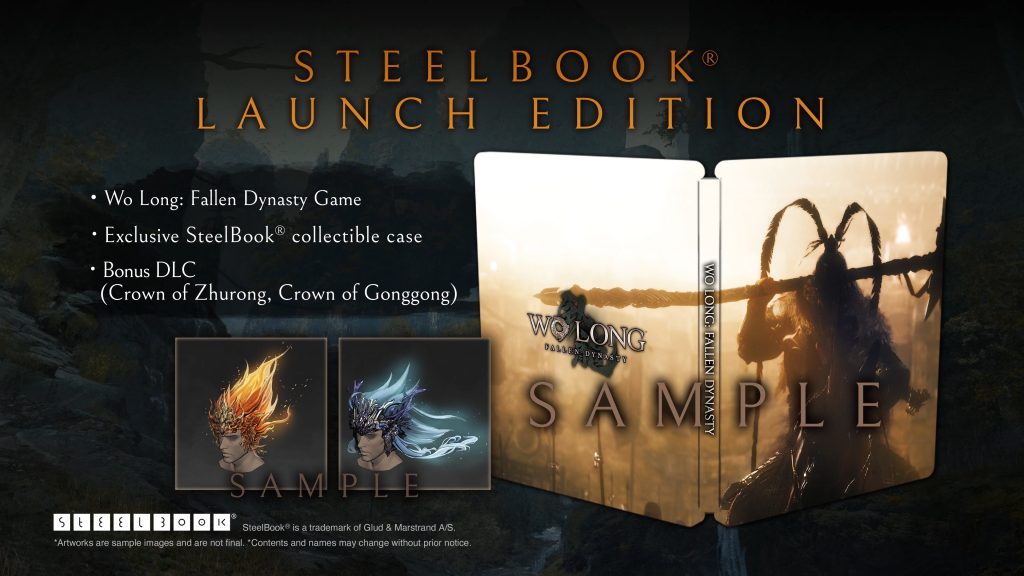 For more information on Wo Long: Fallen Dynasty, visit the official site, Like us on Facebook, and Follow us on Twitter @WoLongOfficial and @koeitecmoUS.