About Monster Rancher

Welcome to the magical world of Monster Rancher! The beloved series makes its triumphant return with Monster Rancher 1 & 2 DX, bringing together the wildly popular simulation games – Monster Rancher and Monster Rancher 2 – all in one amazing collection. Raise your own monsters and train them to compete against other eccentric creatures in combat and tournaments. With hundreds of different monster types, each with their own skills and abilities, every Rancher will be able to raise and train a monster that's a perfect fit for their personality and play style. Returning fans and newcomers alike can enjoy the timeless monster training and battling experience in Monster Rancher 1 & 2 DX!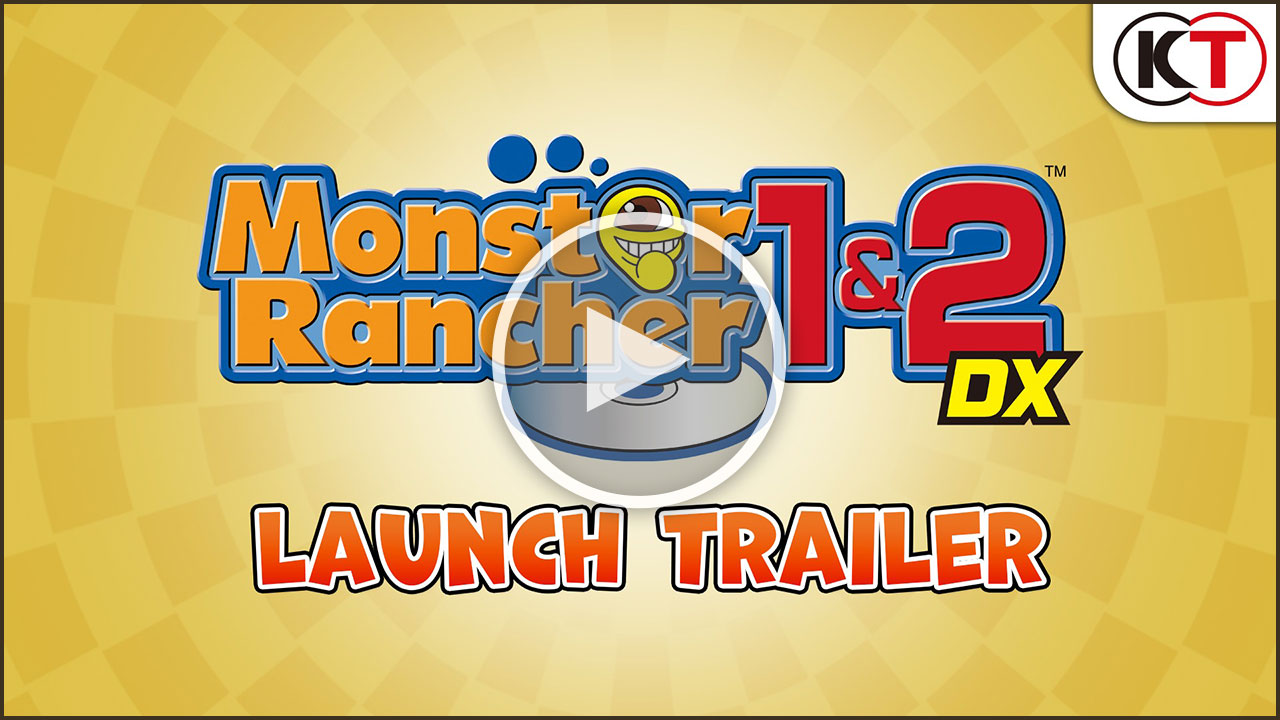 Game System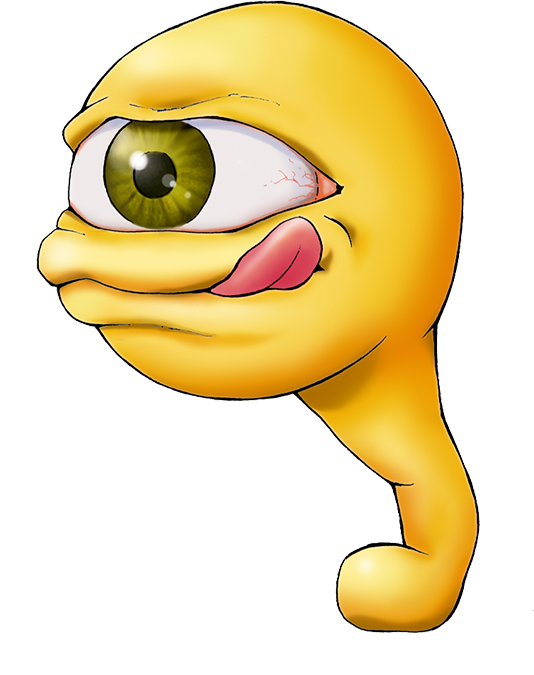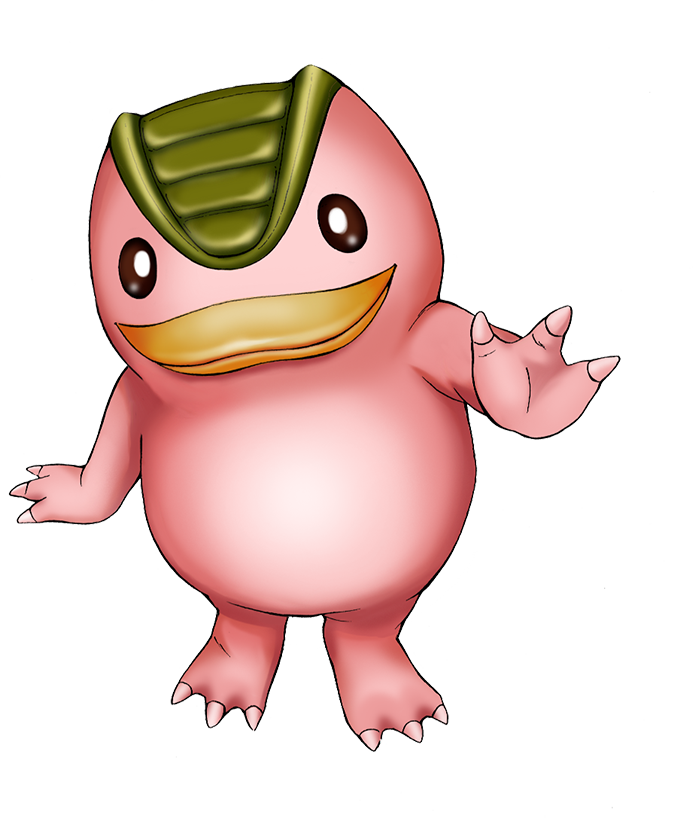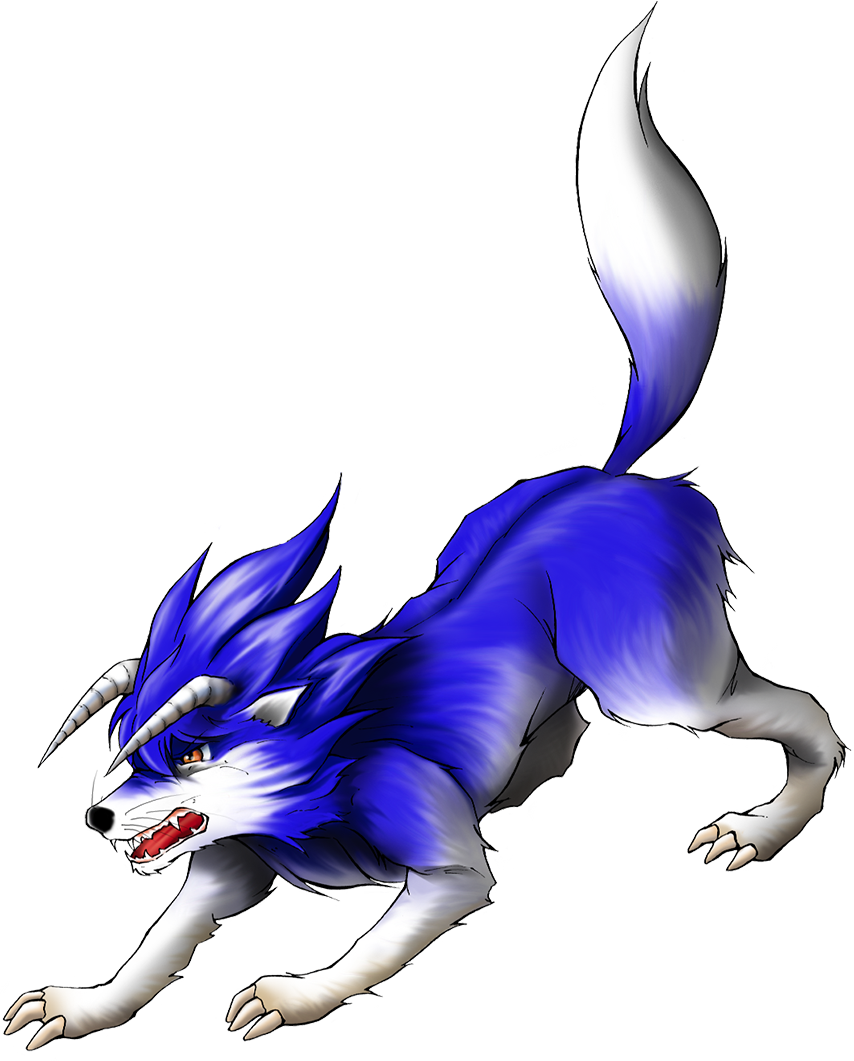 CD Monster Creation System
The CD monster creation system you all know and love is returning in a big new way. You can access a CD database in-game and search by song name and artist in order to obtain monsters. Depending on the song, you can obtain a variety of different monsters!

Raising Monsters
Life, Power, Defense and other stats for your monsters can be raised or lowered by having them perform various tasks and training!
By praising your monsters for their successes, and scolding them as needed, you can raise a unique monster. Train your monster by determining your preferred methods and raise your ideal monster!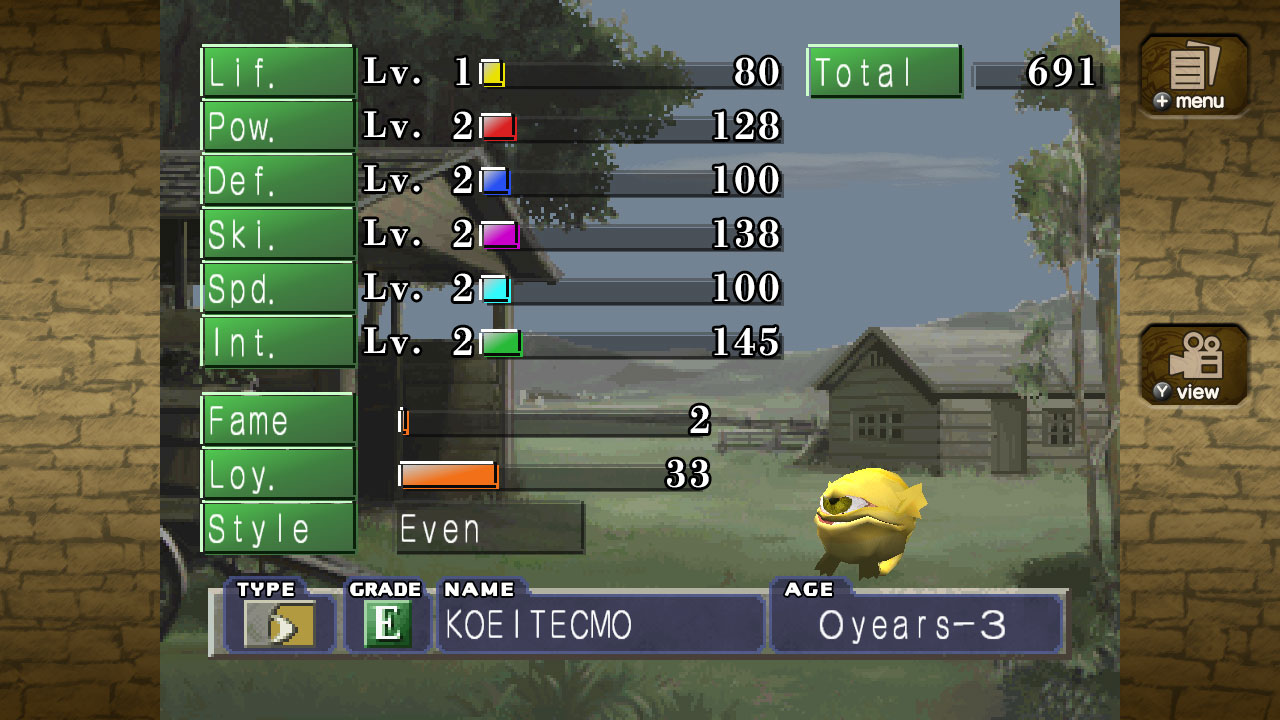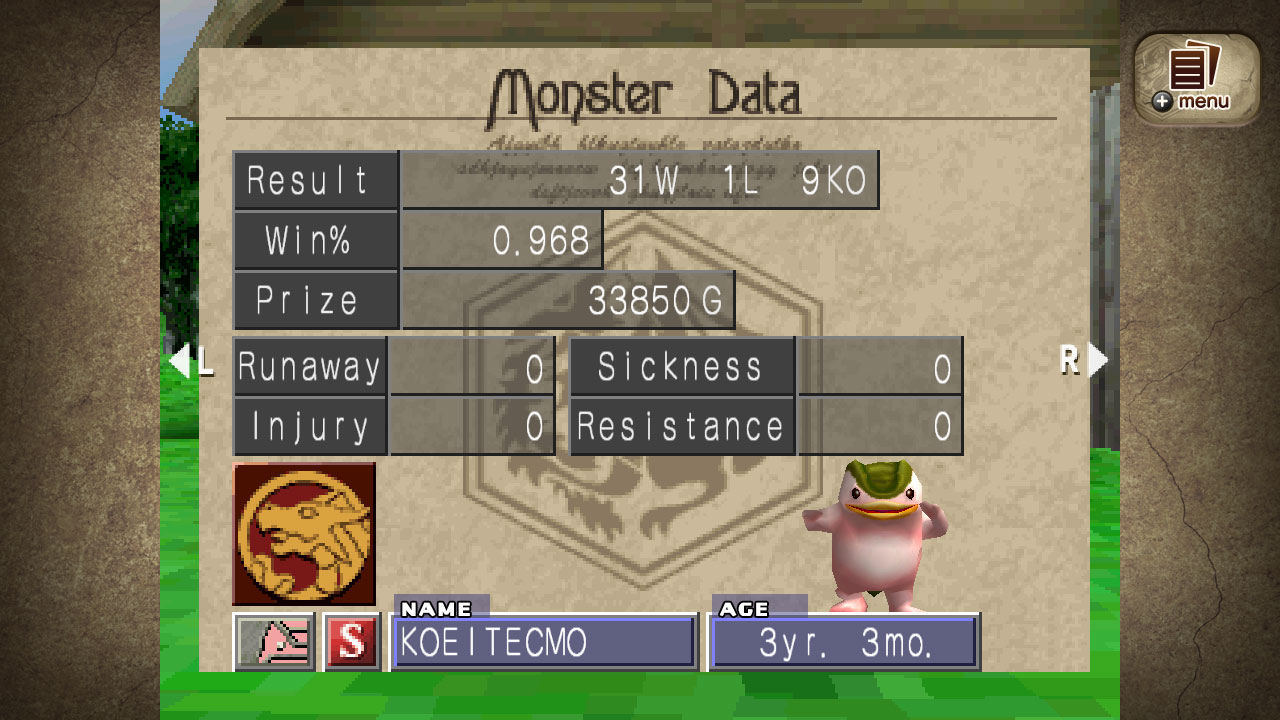 Battles & Tournaments
By training your monsters you can enter tournaments and take on other monsters.
Send out commands to your monsters and try to become the champion! If the Loyalty level of your monster is too low, they won't listen to your commands, so your training up until now will be vital to your success. You can raise your rank by winning Official Cups - try to work your way to the top and achieve an S Rank!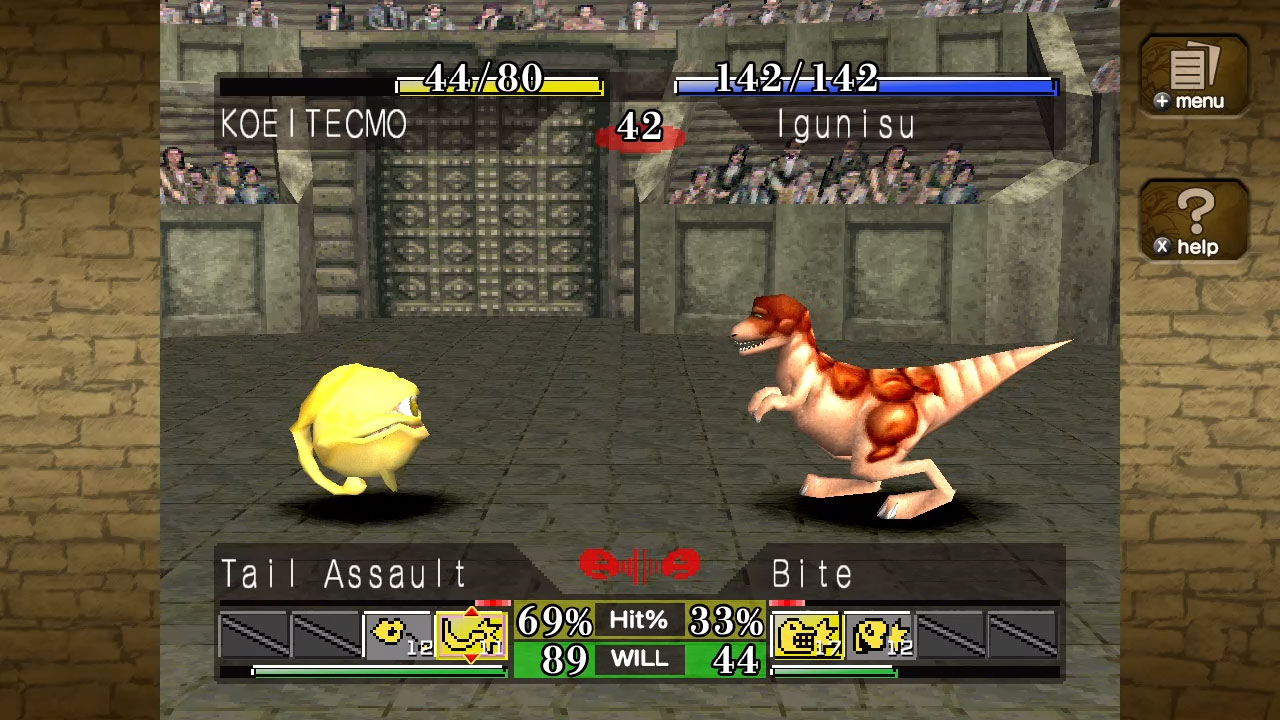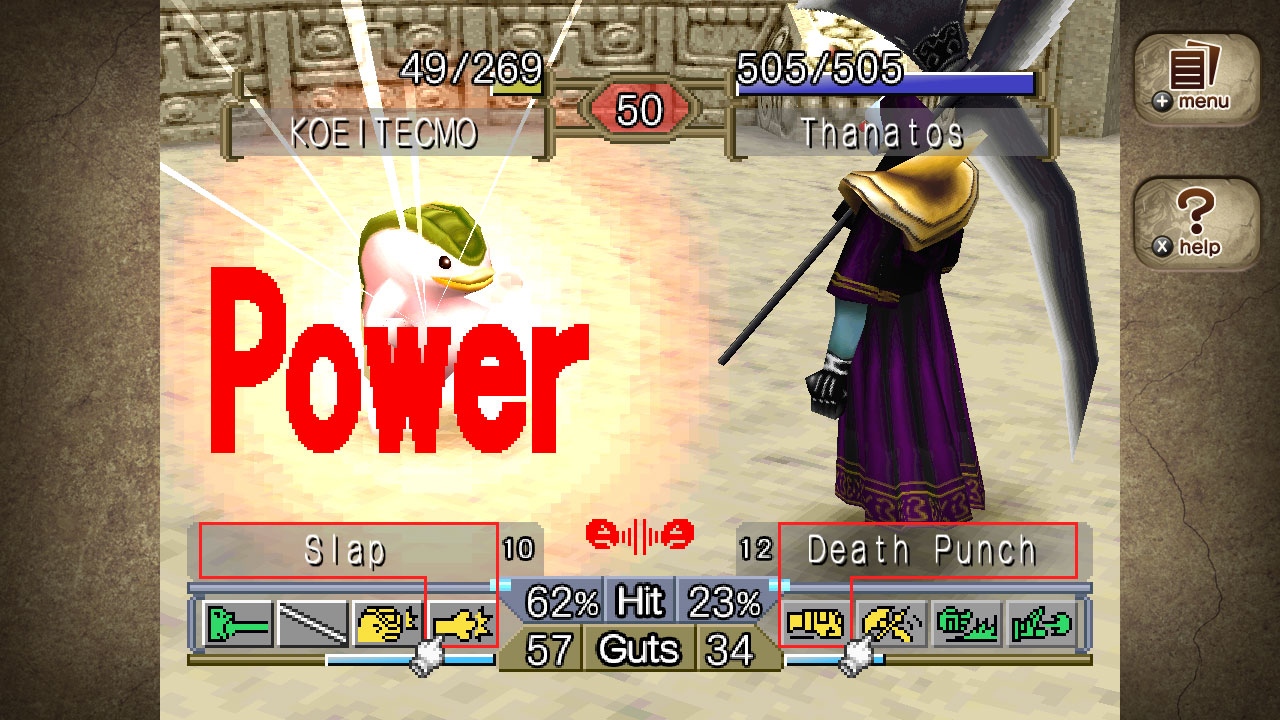 New Features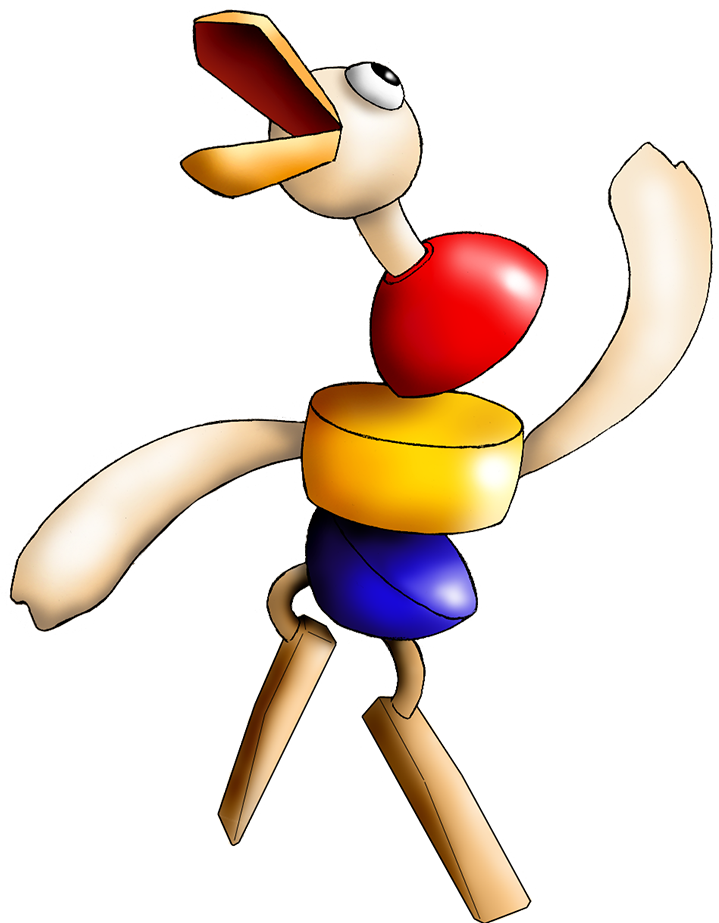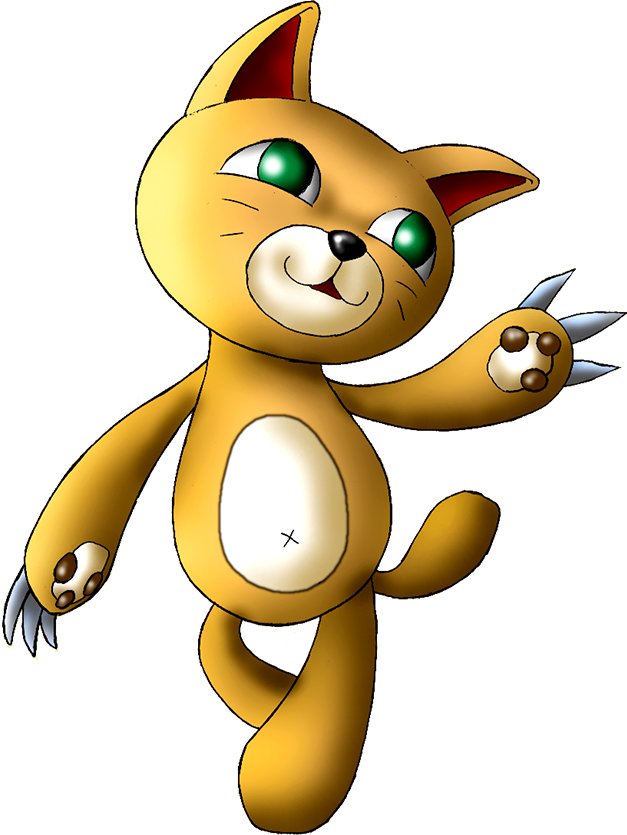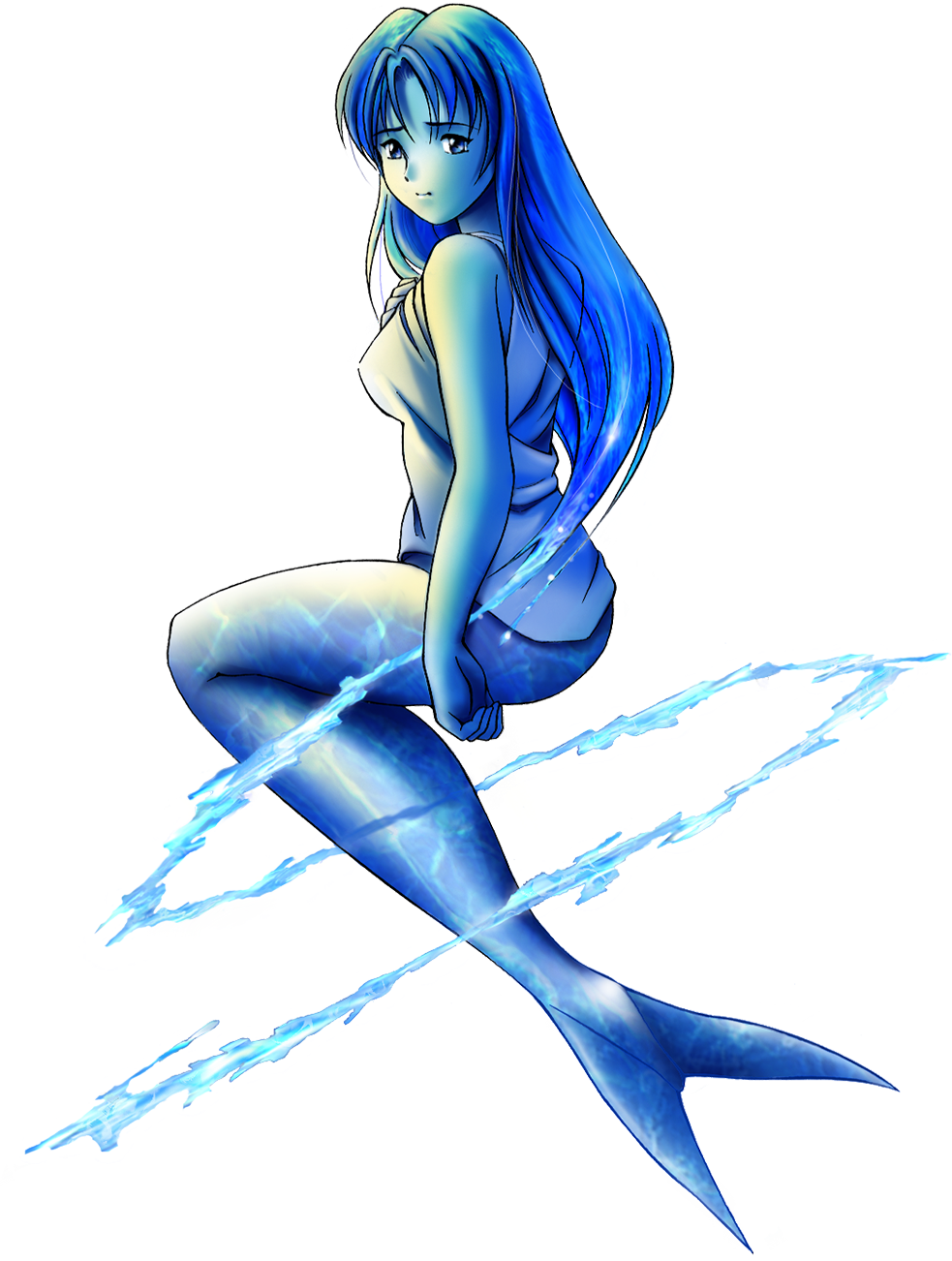 Additional Freeze Slots
Monster RancherMonster Rancher 2
More Freeze slots have been added to the game. The total has increased from 10 to 20!
New High-speed Mode
Monster RancherMonster Rancher 2
A High-speed Mode has been added! Raising your monsters now takes less time than ever.
New Training Record Feature
Monster RancherMonster Rancher 2
A Training Record has been added which you can check when you start or come back to raise your monsters!
New Random Battle Mode
Monster RancherMonster Rancher 2
A new random battle and random ranked battle mode has been added! You can check the results of your random ranked battles as well.
New BGM Added
Monster Rancher 2
The default BGM in Monster Rancher 2 is a brand-new arrangement made especially for this version. You can also choose the original BGM as well from the options menu!