Levi
Lieutenant of the Scout Regiment. Known as the ultimate warrior fighting for mankind, he is trusted implicitly by those beneath him.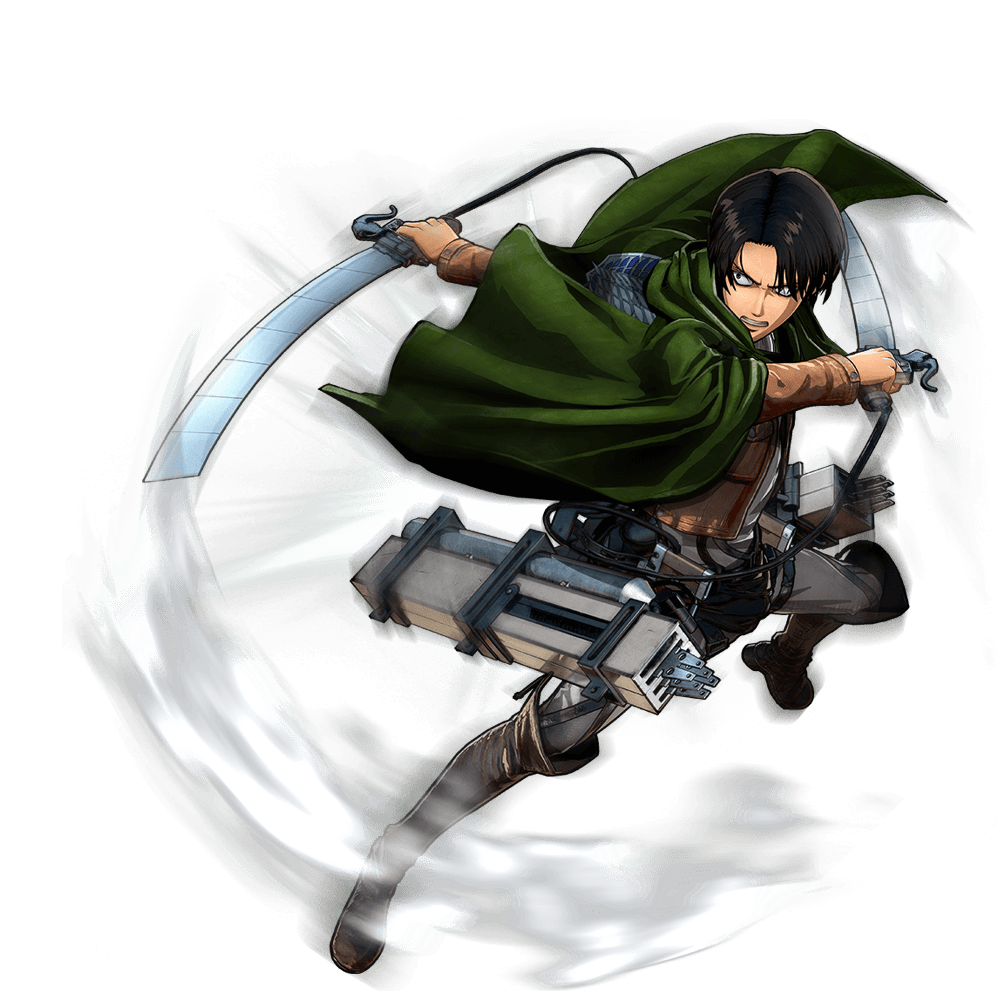 Hange Zoe
Section Commander of the Scout Regiment.
Has some strange ideas, considering being a member of the Scout Regiment, an organization that desires revolution.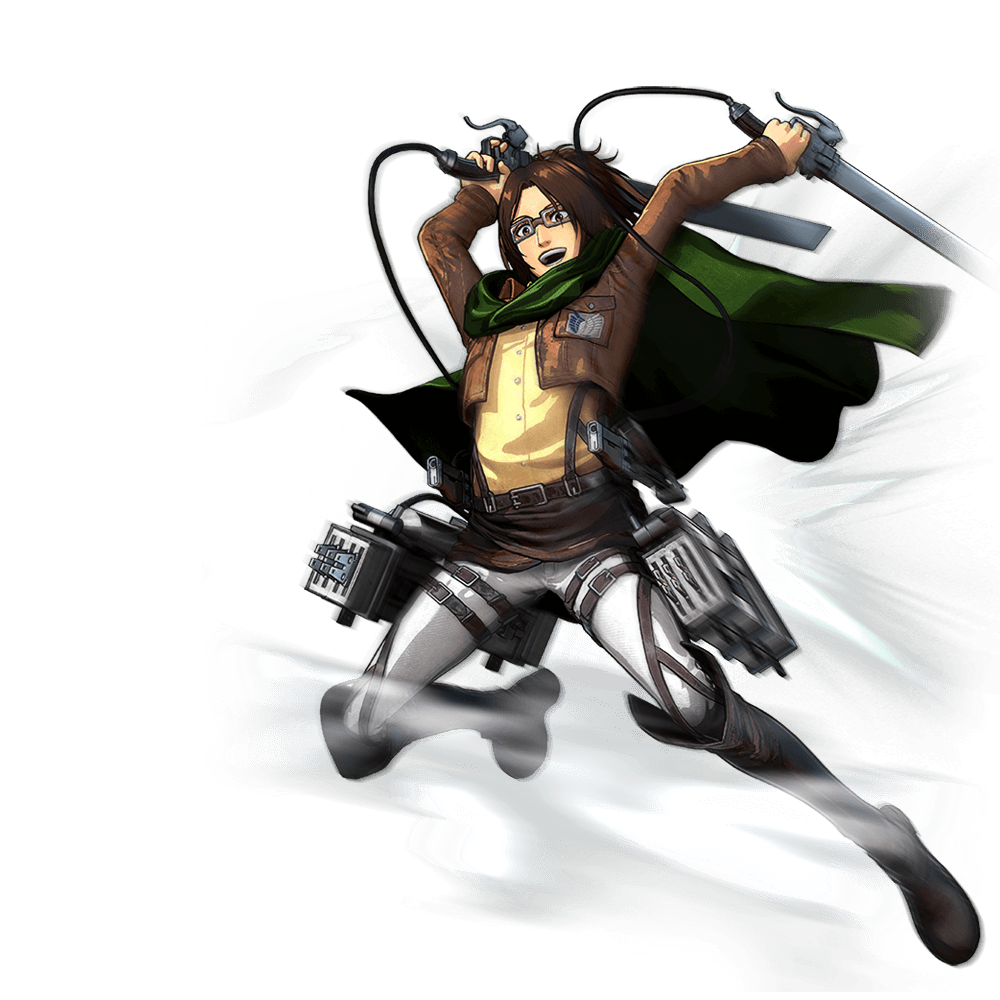 Eld Gin
A member of Special Operations. Has a calm, collected personality and long experience in battle, having joined Special Operations ahead of Oruo and Petra. He functions like the second-in-command, taking over when Levi is away.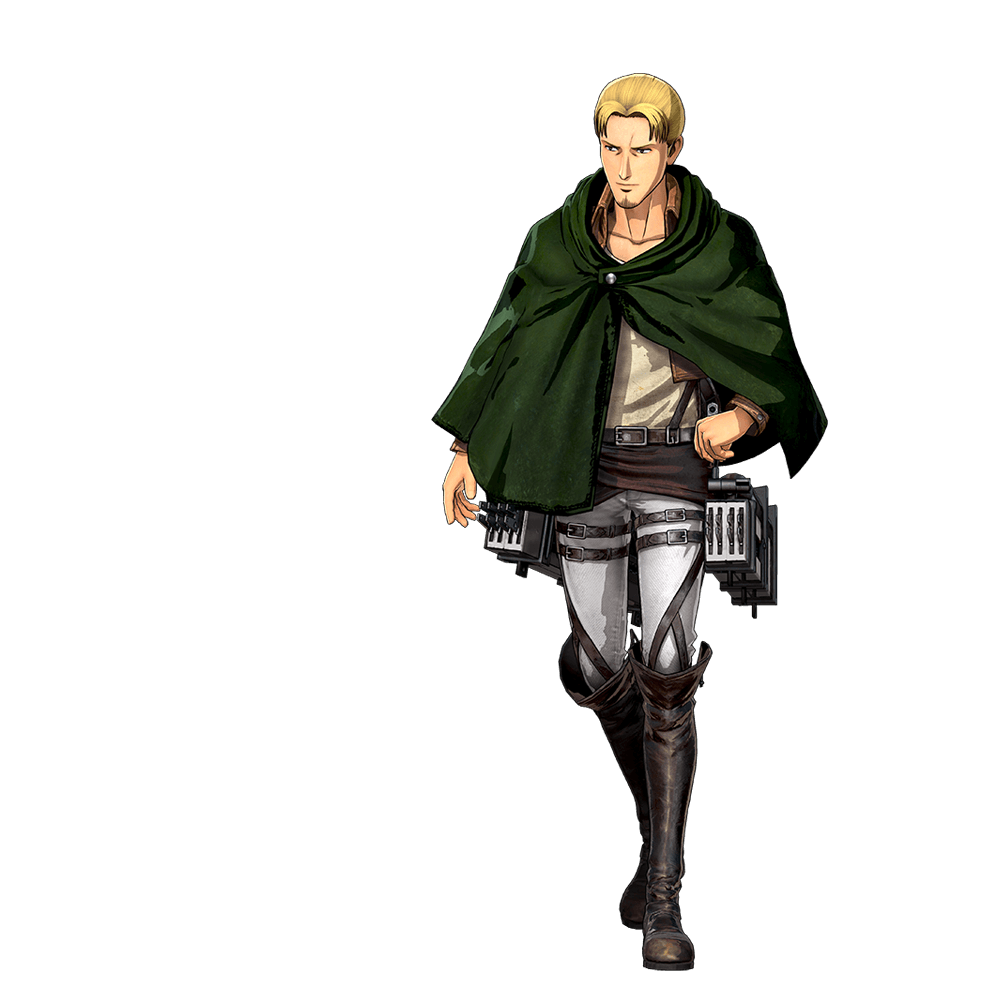 Oruo Bozad
A member of Special Operations. Joined Levi's squad at the same time as Eren. Obsessed with Levi he tries to copy everything about him, from appearance though to actions, but Petra is always quick to point out that he doesn't come close to replicating him.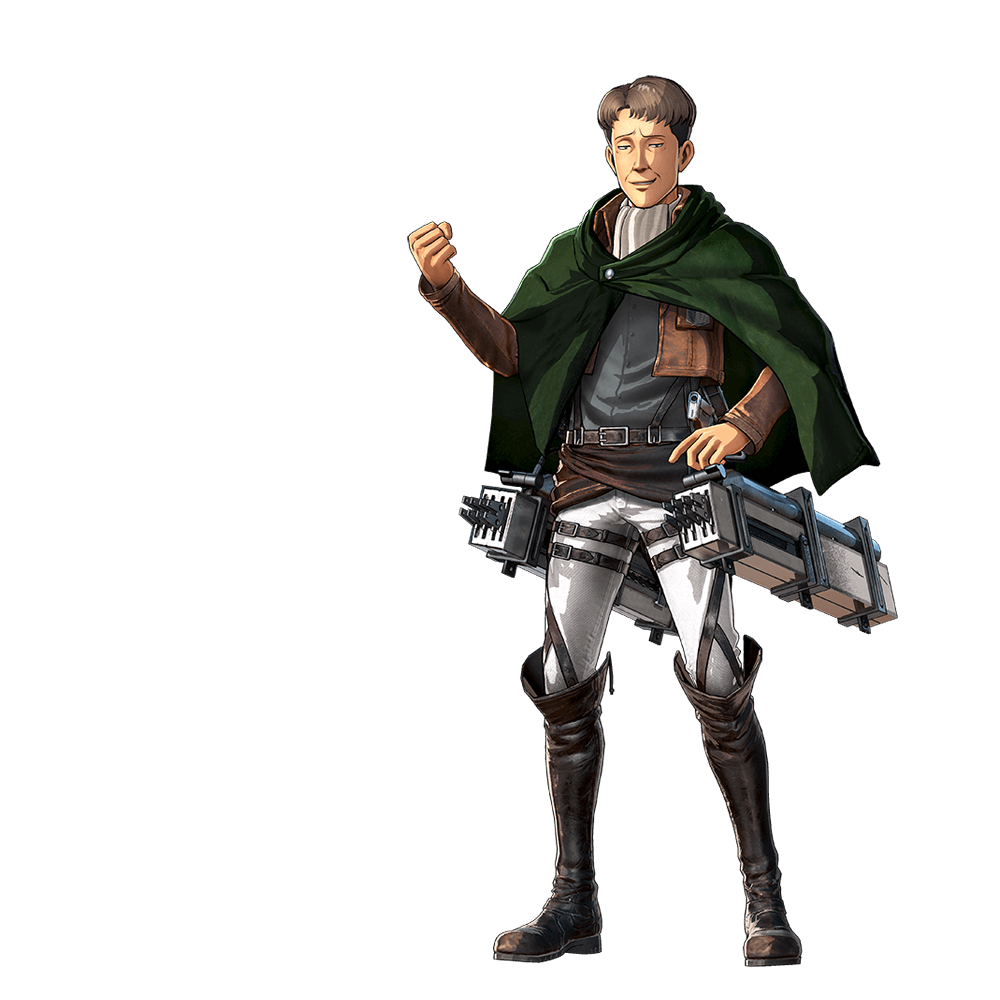 Gunther Schultz
A member of Special Operations. A taciturn and serious man. Trusts Erwin and Levi implicitly, and loyally completes their every order.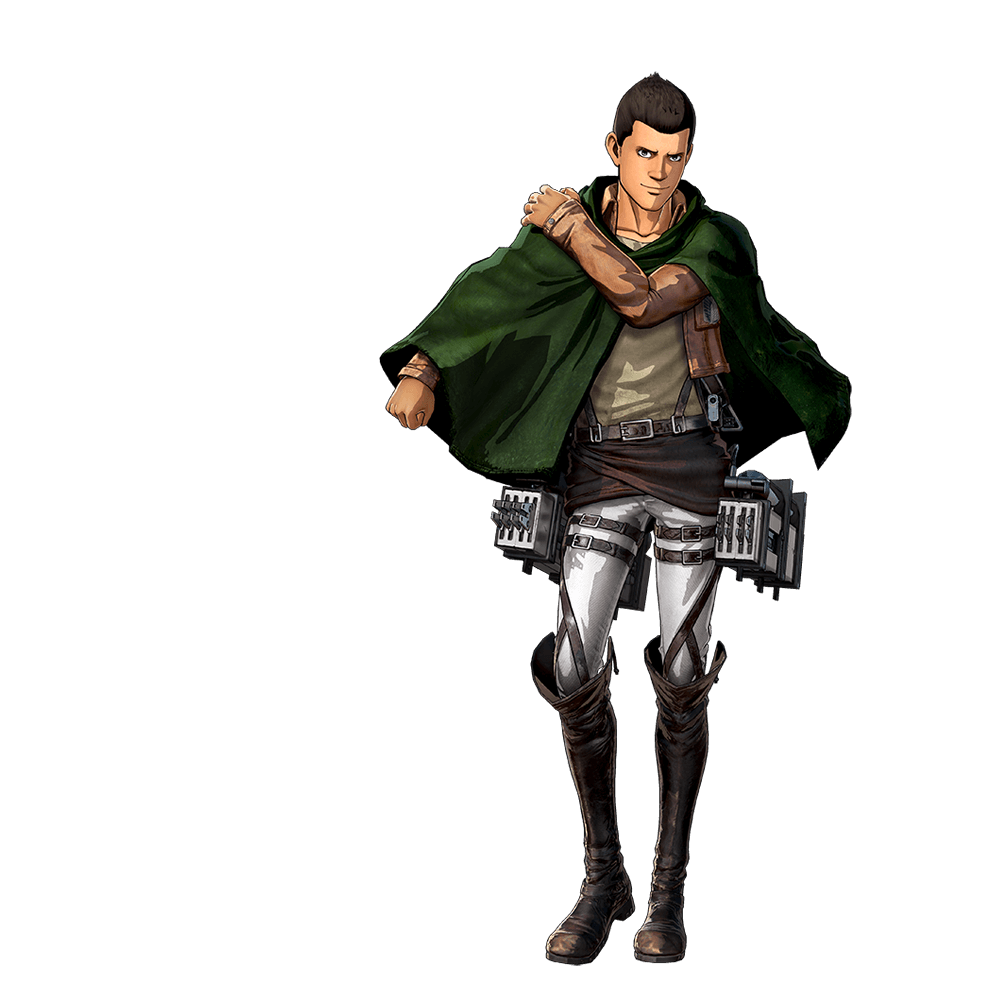 Petra
A member of Special Operations. Loves to mock others when they try to act like Levi.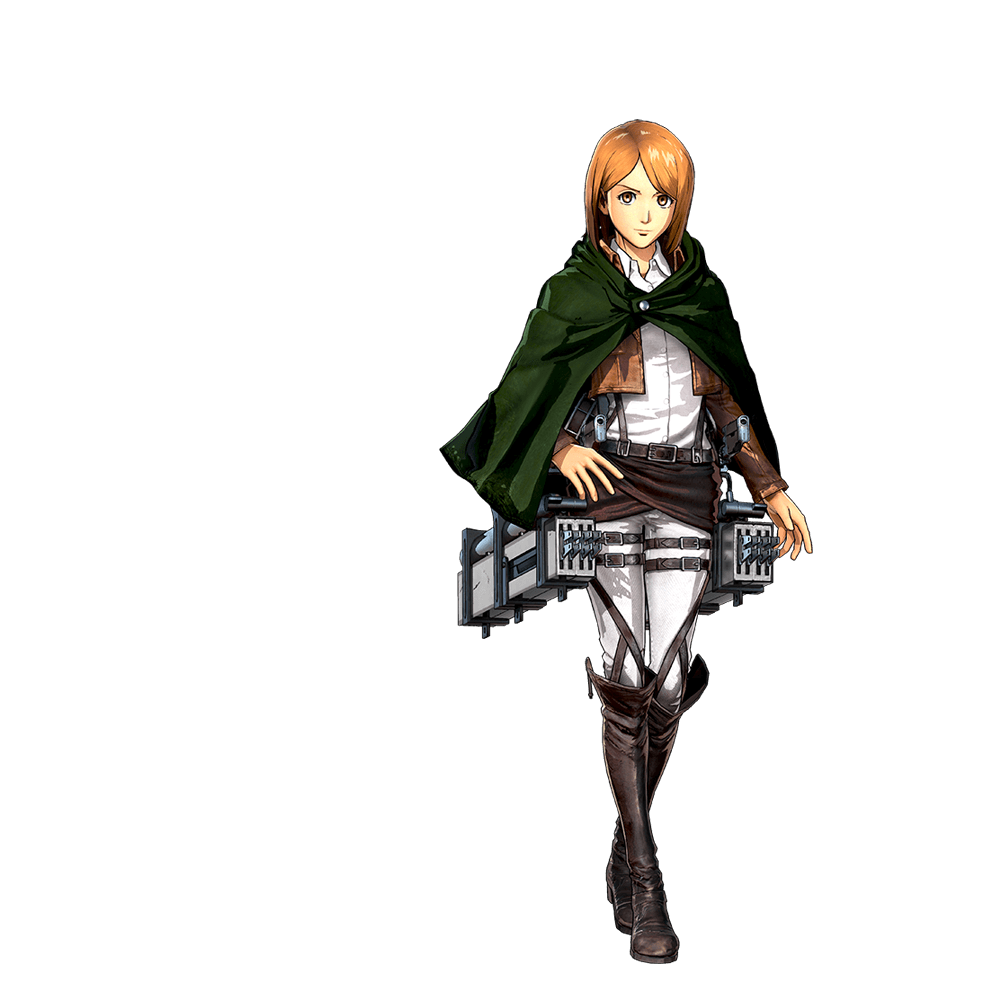 Moblit
Member of the Scout Regiment.
Second-in-command to Section Commander Hange, he often struggles to keep his leader in check.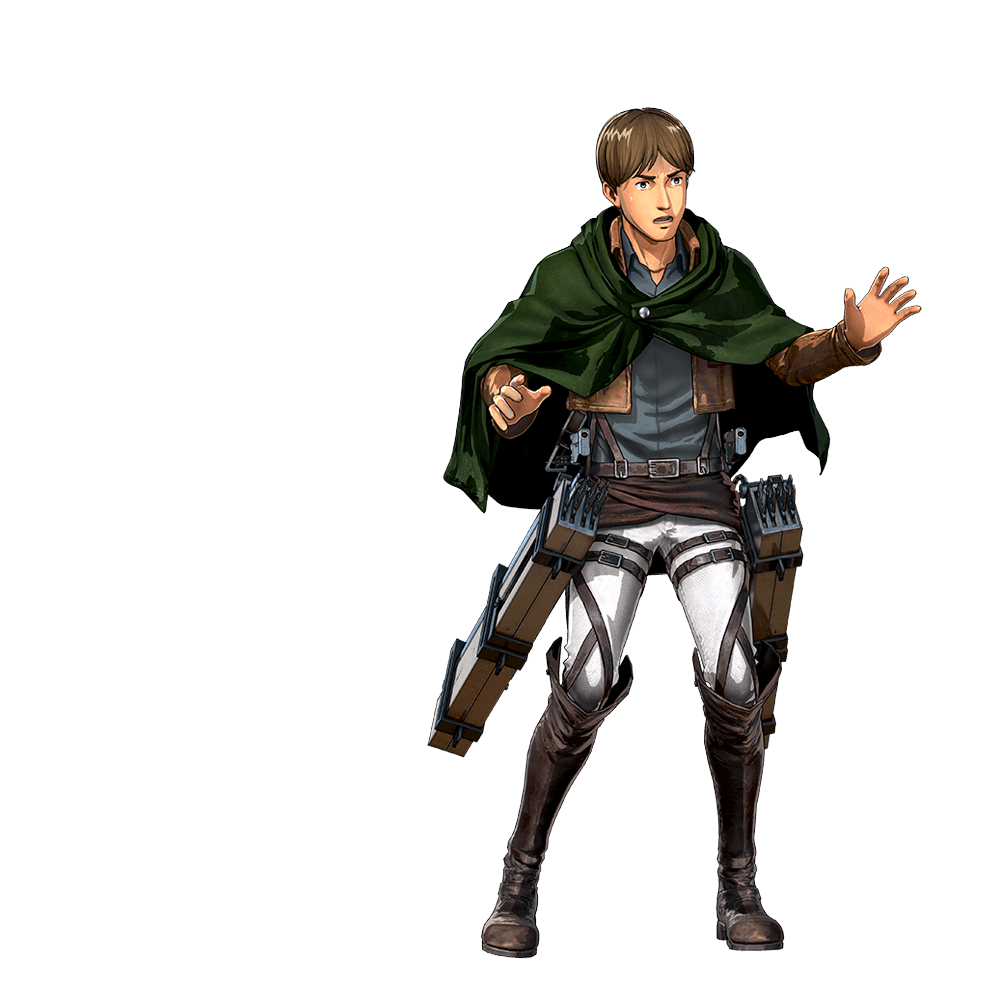 Erwin Smith
Commander of the 13th Scout Regiment. Capable of reacting flexibly to any situation, he is trusted and respected by all who fight under his command, including Levi.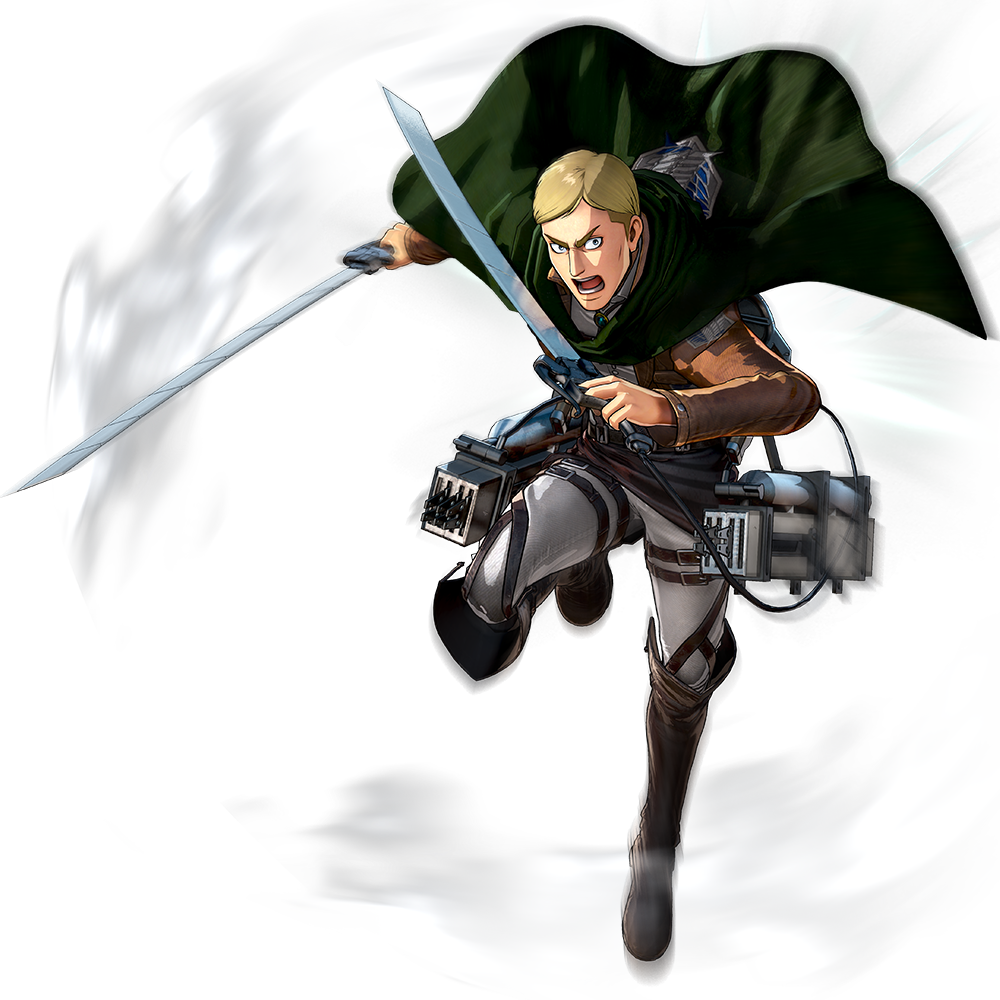 Miche Zacharius
Scout Regiment Section Commander. A taciturn man with the strange habit of sniffing someone when he meets them for the first time and then snorting out a laugh.