A mysterious story of a mysterious dream…
This is a story about one of the adventures Sophie
the Alchemist had after she left her hometown of Kirchen Bell.

It is centered around Sophie's quest of searching for
Plachta after they are separated in a dream world of
Erde Wiege, and the new friends they meet there.
POINT01
Enhanced character models!
Enhanced 3D character models
with the highest quality designs to date!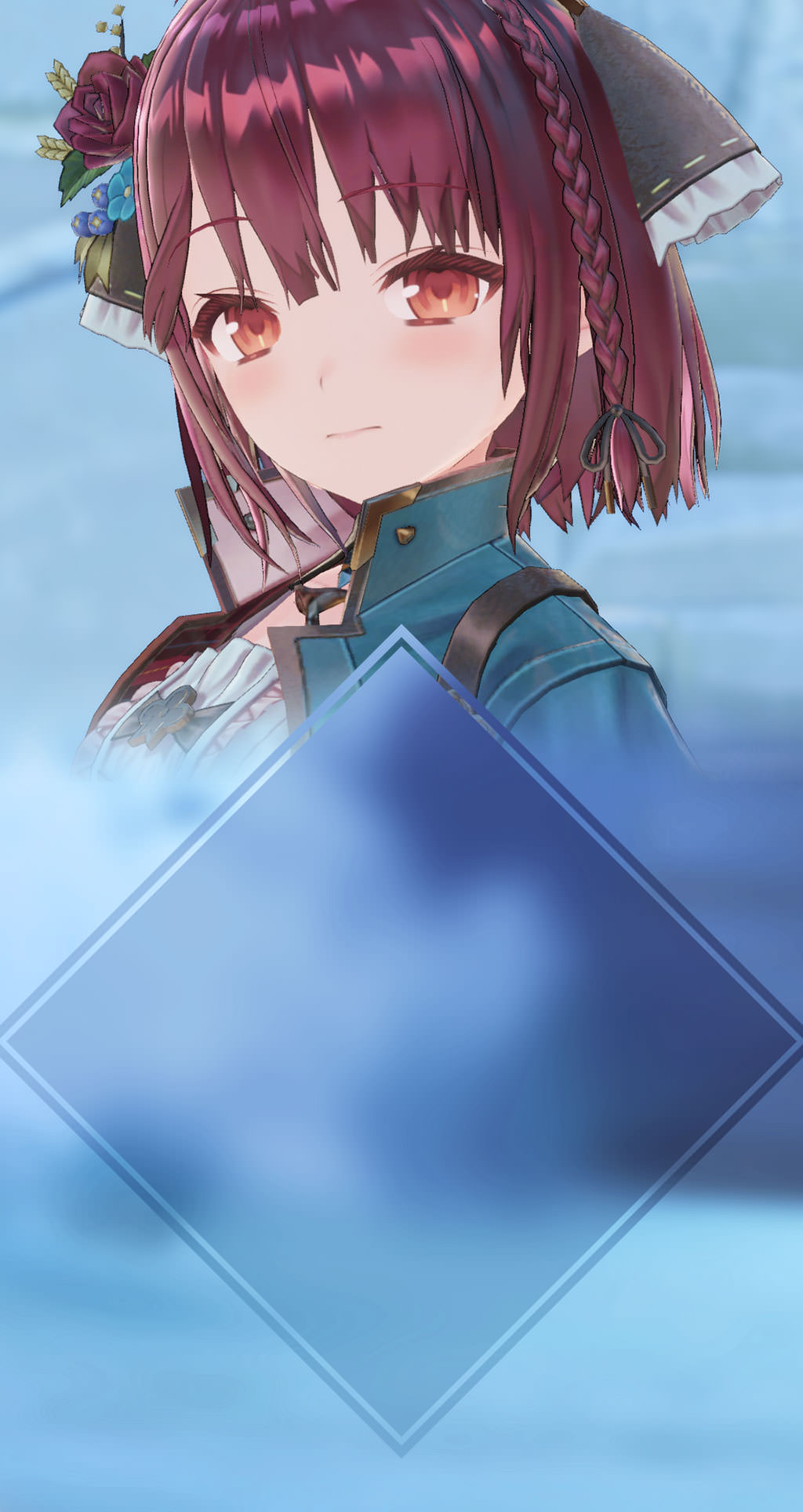 POINT02
An evolved battle system!
A renewed battle system including
Seamless Battles and Dual Trigger!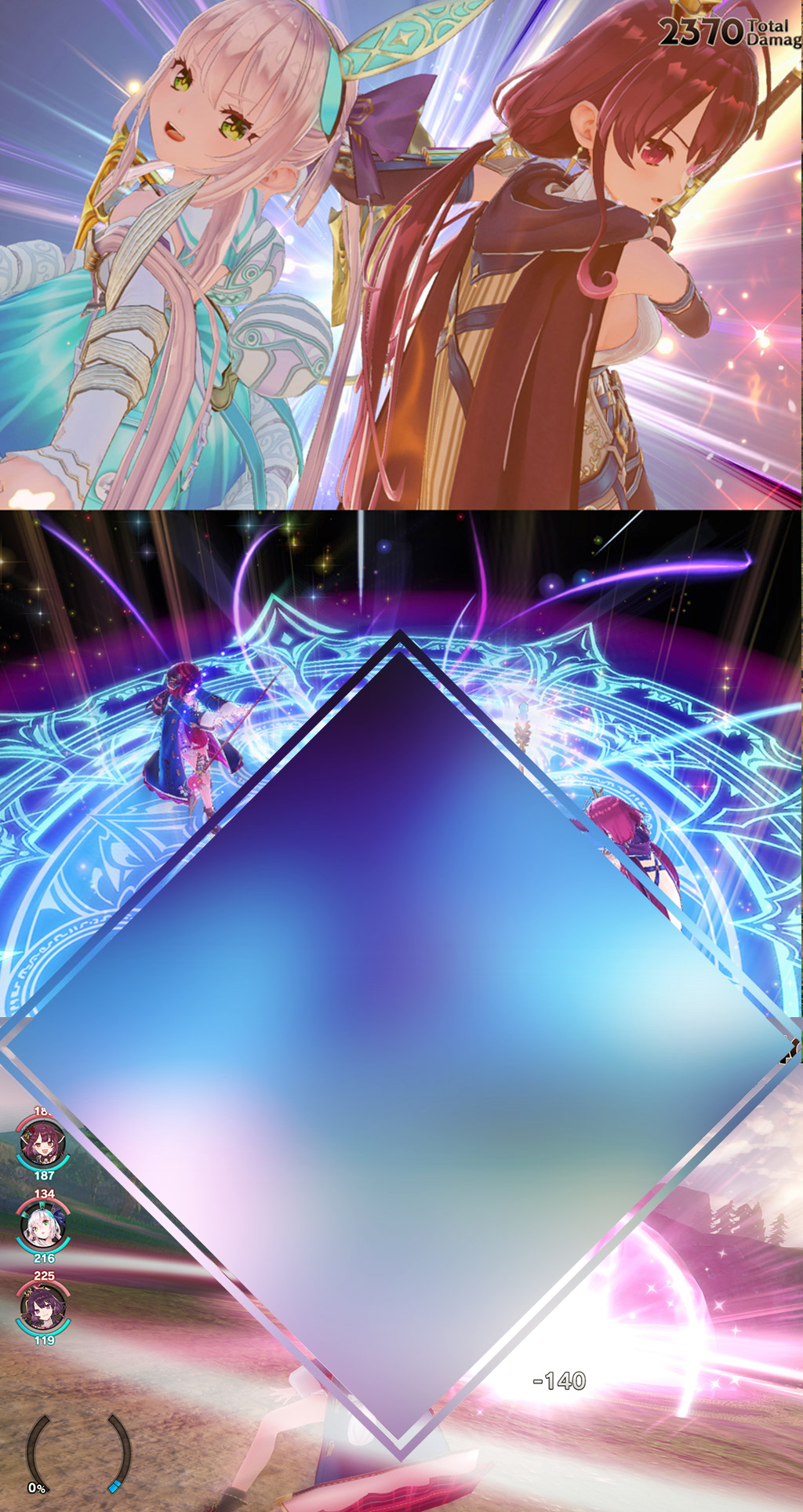 POINT03
Choose from two types of
panels to enjoy synthesis!
An evolved Panel Synthesis, unique to the
Mysterious series!
The Restricted Panel is more
challenging to use,
but creates powerful items!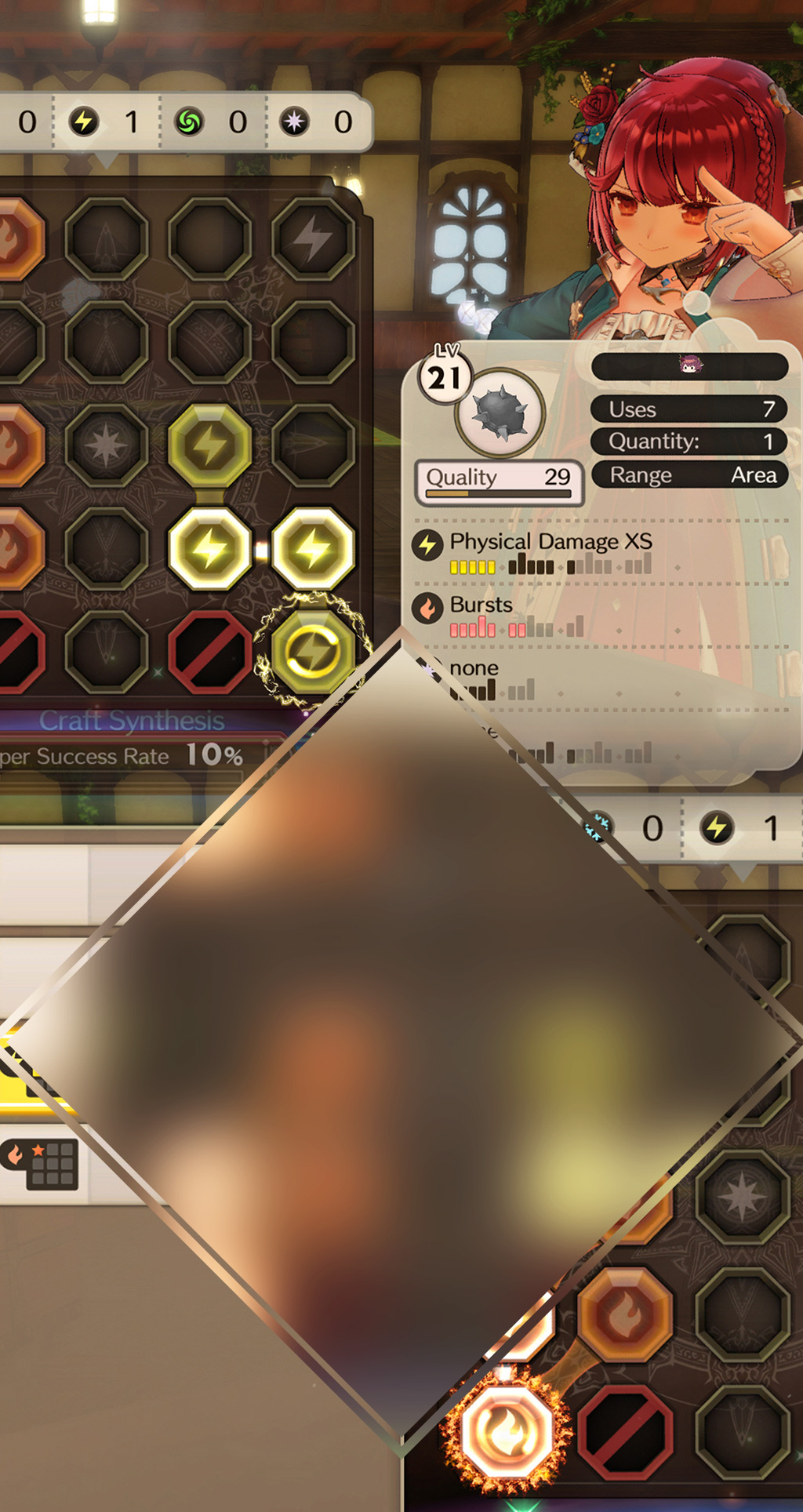 SOPHIE
NEUENMULLER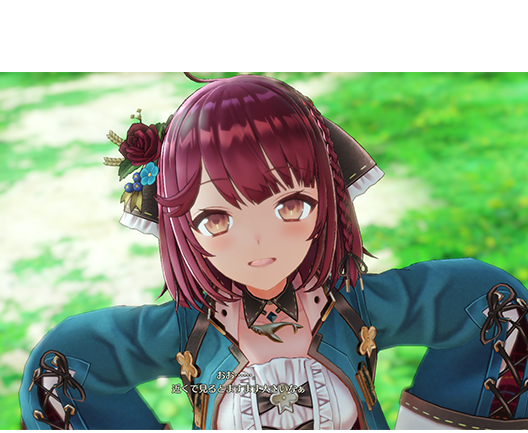 A girl who aims to become
an alchemist and
make everyone happy

She aims to become a licensed
alchemist like her dearly departed
grandmother, and struggles as she
travels far away from her hometown.

While she has a cheerful and soft personality, she is also serious and hard-working. She struggles to focus on the details and has a tendency to deal with problems on her own.

Her slacker disposition is increasing at an alarming rate and her atelier is frequently in an appalling state…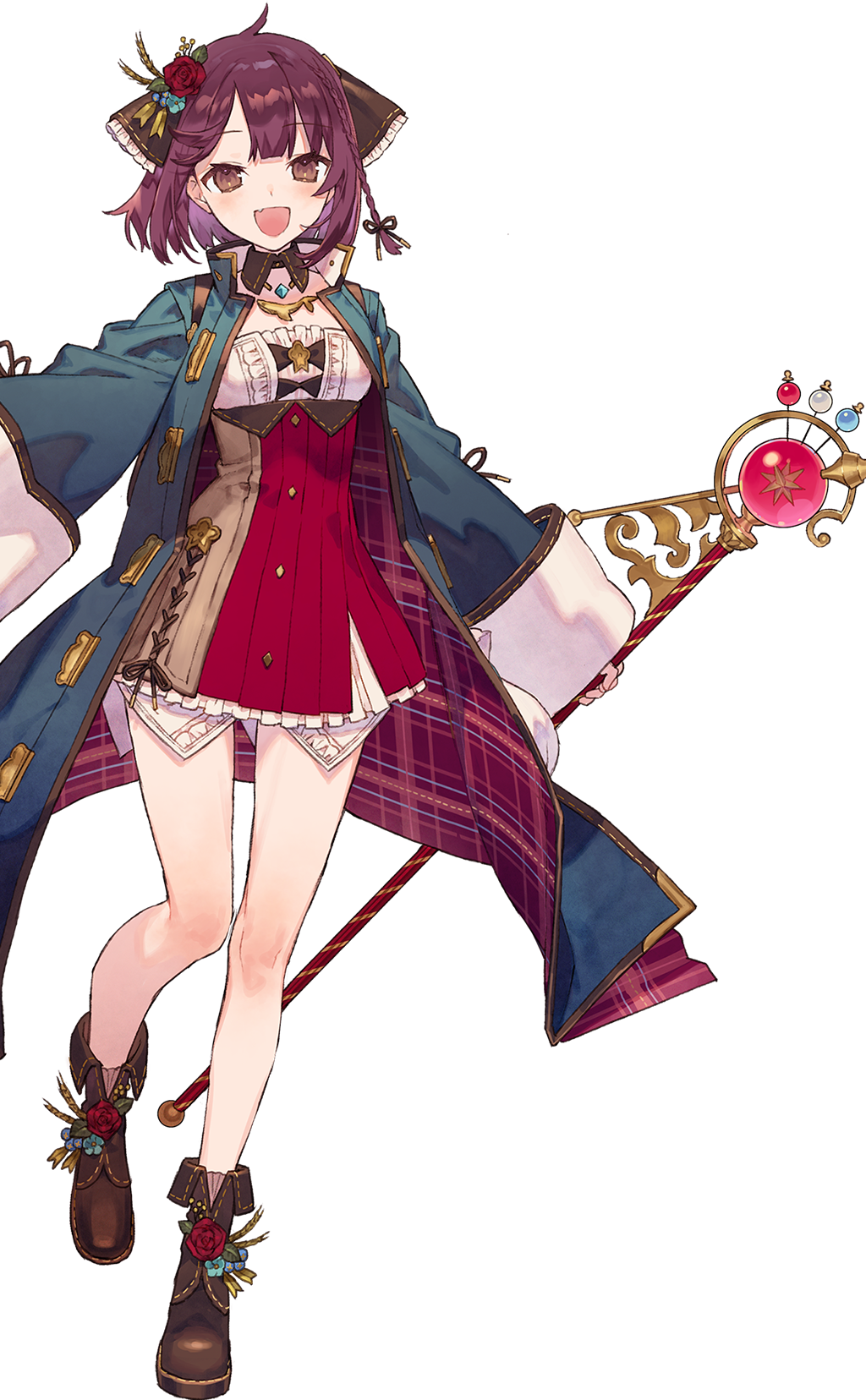 PLACHTA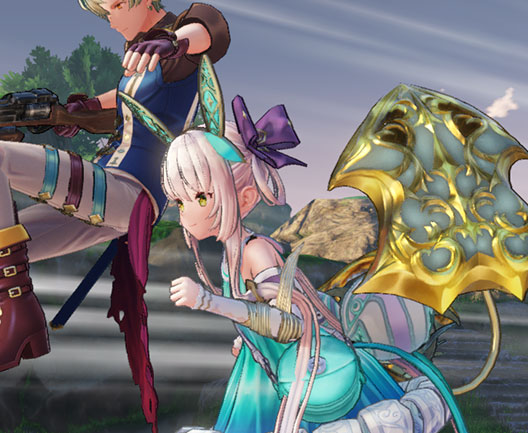 An immature and
incomplete
philosopher

A young alchemist who arrived in Erde Wiege before Sophie.

She spends her days in her own atelier researching and accumulating knowledge about alchemy from dawn to dusk.

A cool theorist, she shows a vast aray of emotions such as her eyes sparkling at research into the unknown, crying after losing a match.

She shares the same name as Sophie's friend Plachta, but it appears she doesn't know Sophie…?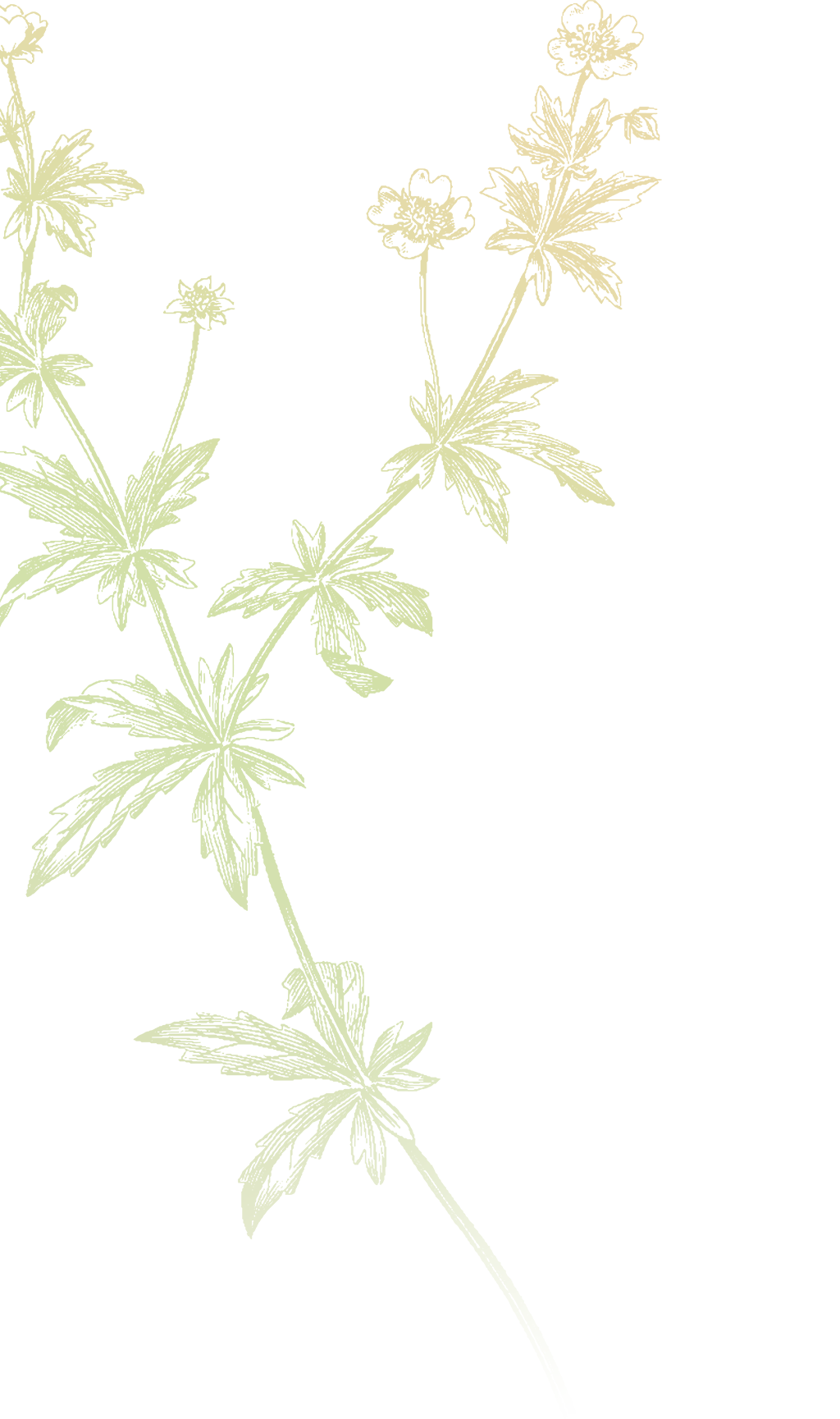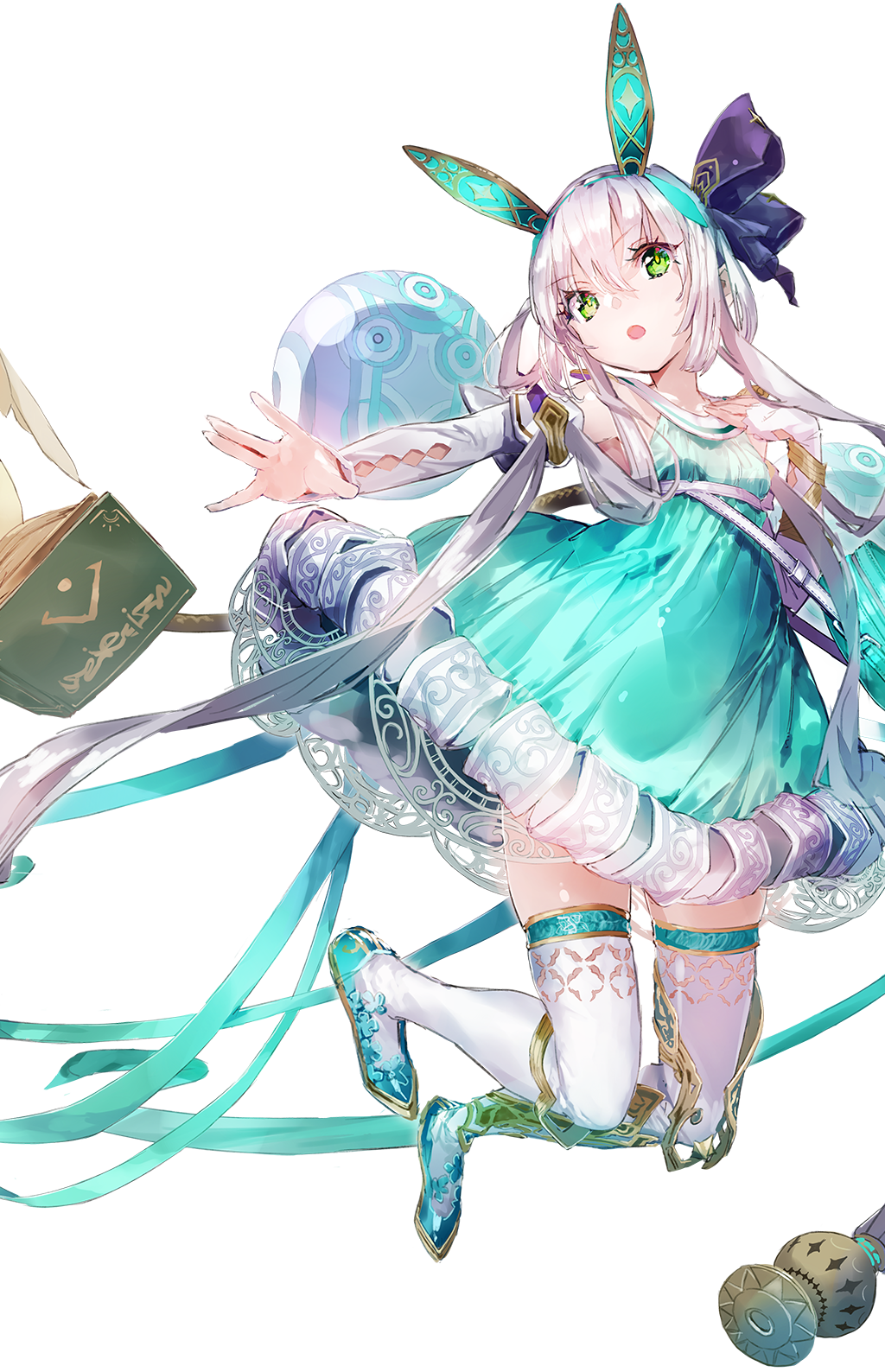 Ramizel
Erlenmeyer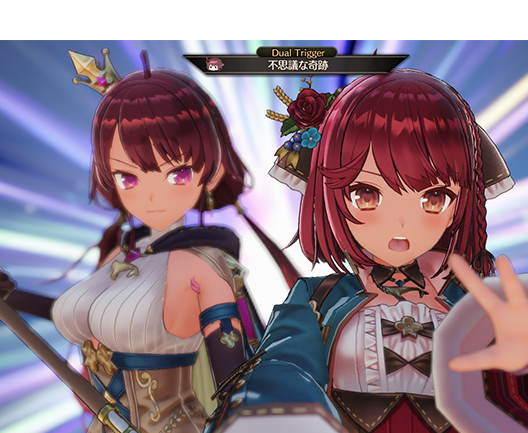 An exciting and aspiring alchemist

The mediator for the people living in Erde Wiege.

Everyone depends on her with her cheerful smile and calm nature.

In addition, she has a strong sense of justice and a dynamic personality, which more often than not leads her to fighting monsters with her strength.

She meets Sophie and Plachta, who are alchemists like her, and watches over them as they grow.


PLACHTA
Sophie's friend
with
the body of a doll

Sophie's mentor and partner.
Her soul exists in the body of a doll, and she continues travelling with Sophie to become human.

However, after being drawn in by the vortex of a big tree and ending up in Erde Wiege, she has been separated from Sophie.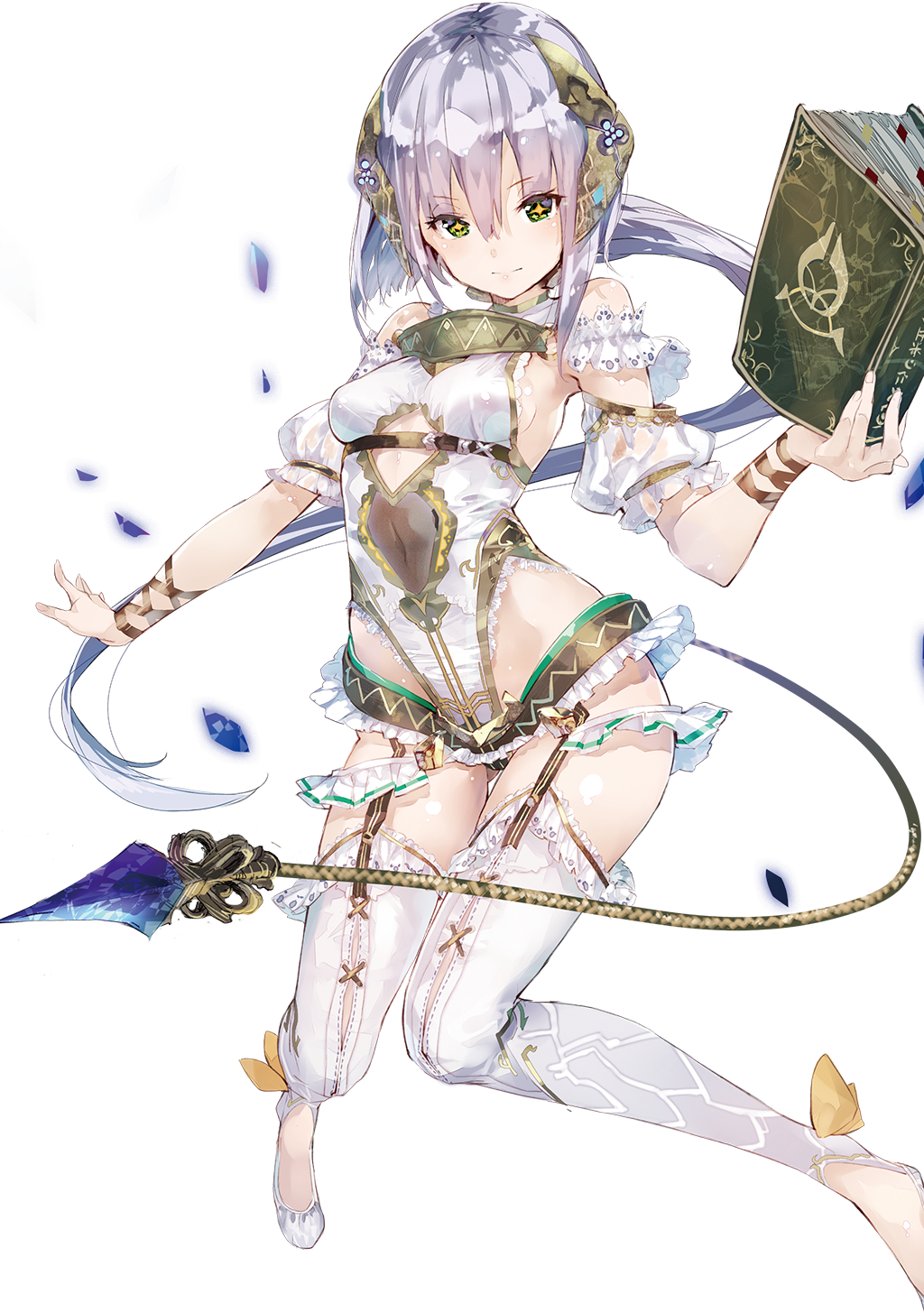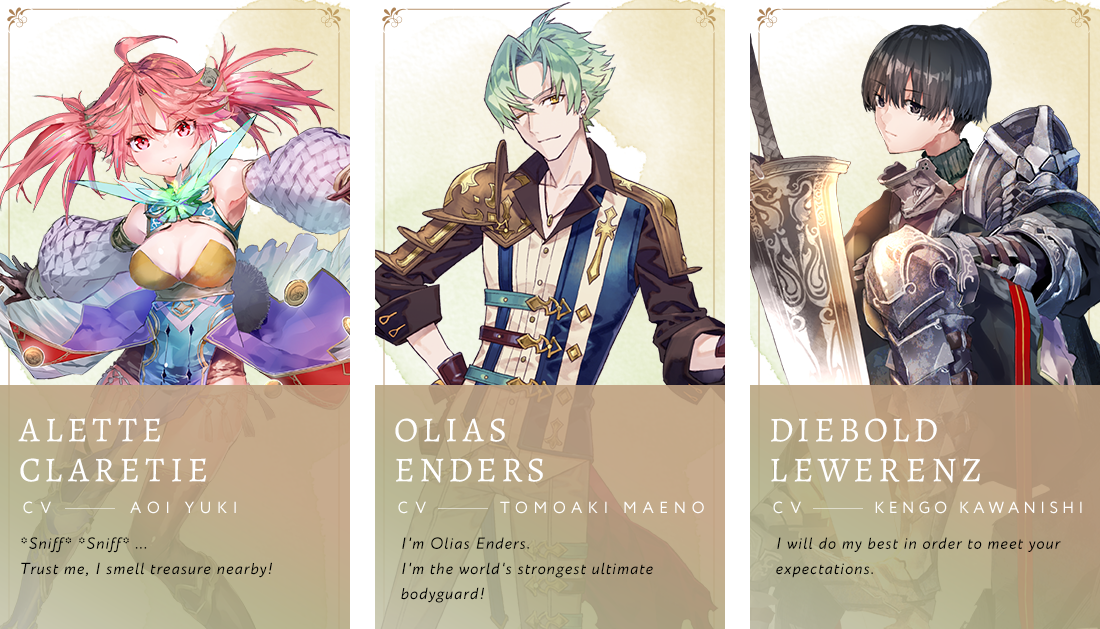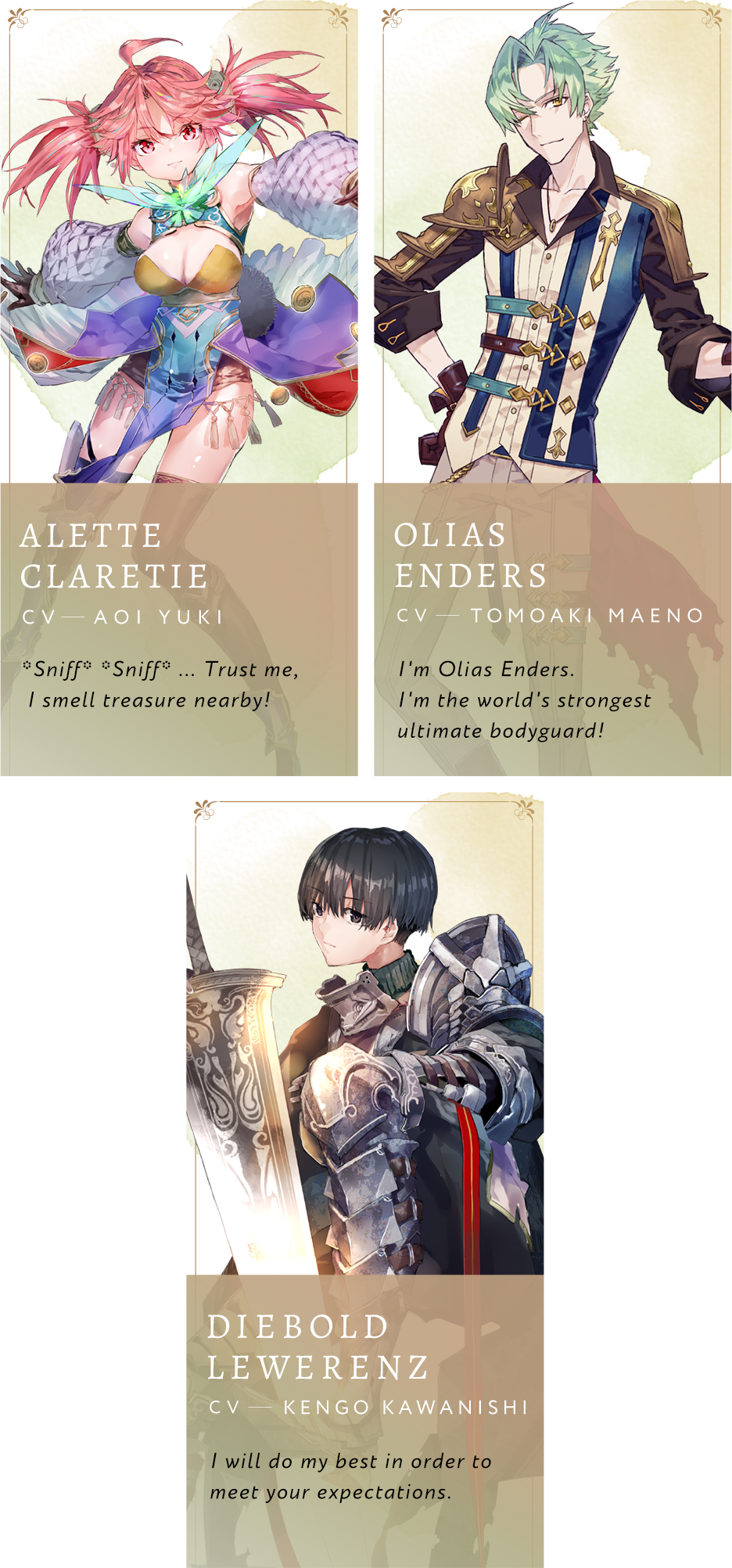 The Mysterious
series world as a
beautifully depicted field
The fantasy-filled world of the Mysterious series
offers the highest quality adventure in an Atelier
game to date. The depiction of water and light
has evolved for an open, expansive and
beautiful field for enjoyable
adventures and battles.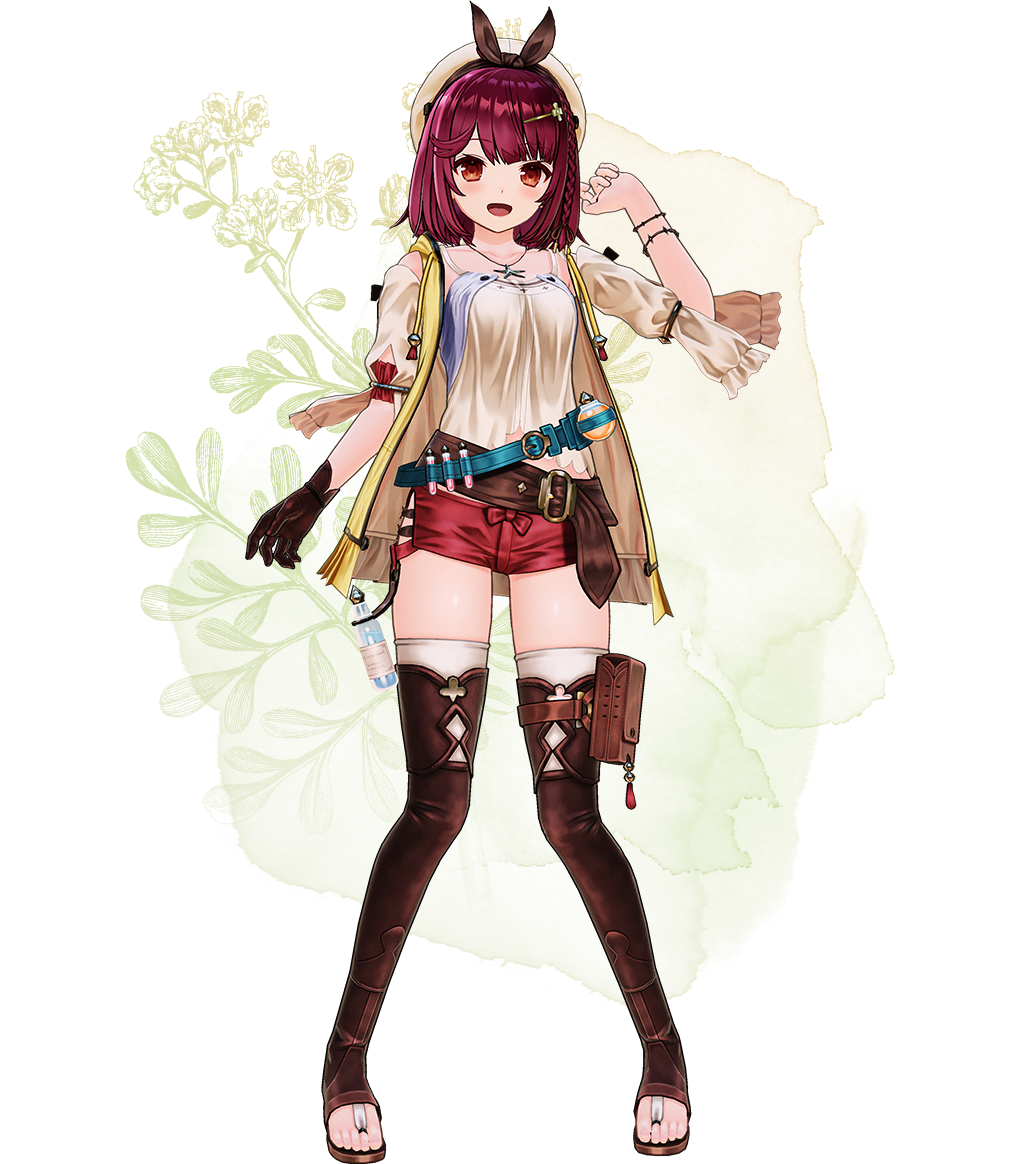 LIMITED TIME BONUS
Costumes for Sophie:
Comfy and Casual
The costumes for Sophie are inspired by "Ryza",
the protagonist of
"Atelier Ryza: Ever Darkness &
the Secret Hideout"!

∗Sophie's Costume "Comfy and Casual" may become available for purchase at a later date.
∗LIMITED TIME BONUS is available for 2 weeks after game launch as free downloads via the PlayStation™Store, Nintendo eShop or Steam® Store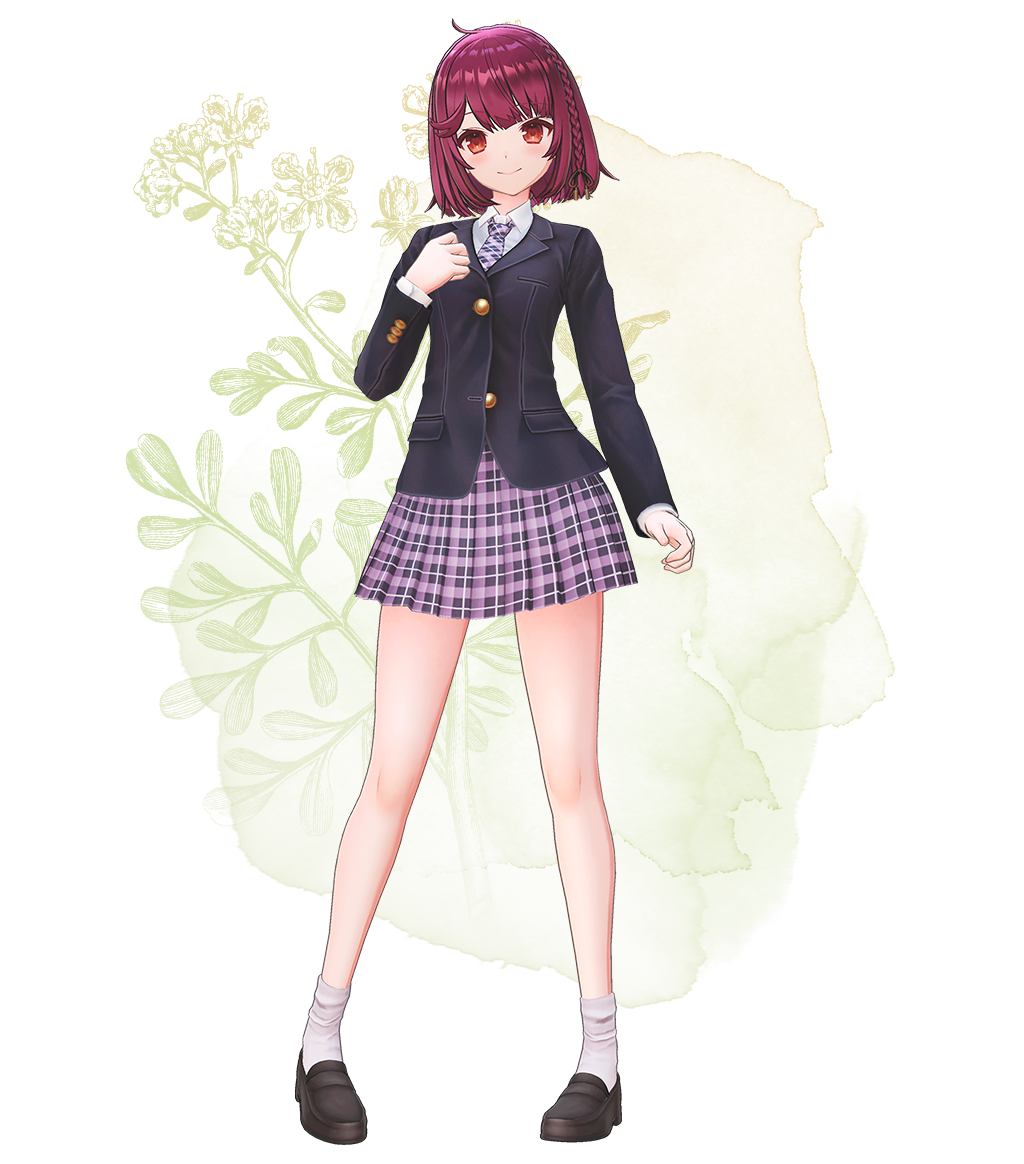 BLUE REFLECTION: Second
Light tie-in bonus
Sophie's costume "Ao's uniform"
A costume for Sophie inspired by the protagonist of "BLUE RE-FLECTION: Second Light".

*Bonus is available to those who have the system data that includes Sophie's costume "Comfy and Casual", the limited time bo-nus for "Atelier Sophie 2: The Alchemist of the Mysterious Dream", and "Summer Bikini", the early purchase bonus for "BLUE REFLECTION: Second Light".

【Precautions】
1. For PlayStation®4 version and Nintendo Switch™ version, depending on the region, the game age-ratings of BLUE REFLECTION: Second Light and Atelier Sophie 2: The Alchemist of the Mysterious Dream may be different.
2. tie-in bonus will become available after the post-launch update. (Update timing is TBD)
3. After applying the update mentioned above, install the tie-in bonus for each of the two titles to create the save data needed to play the game.
4. The user ID (account) used for playing both games must be the same as the user ID (account) that possesses the save data of the tie-in bonus.
5. This item may become available for purchase at a later date.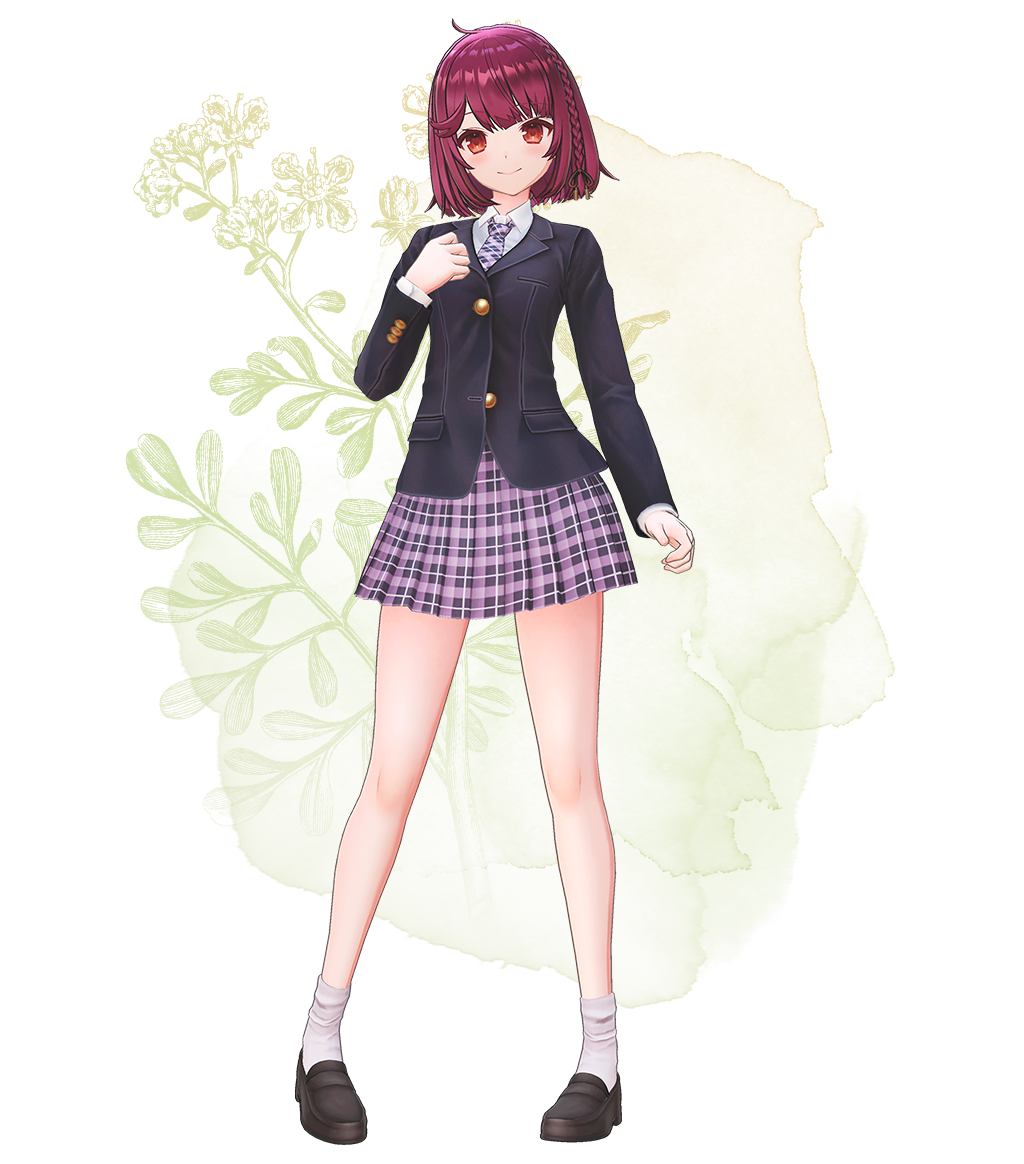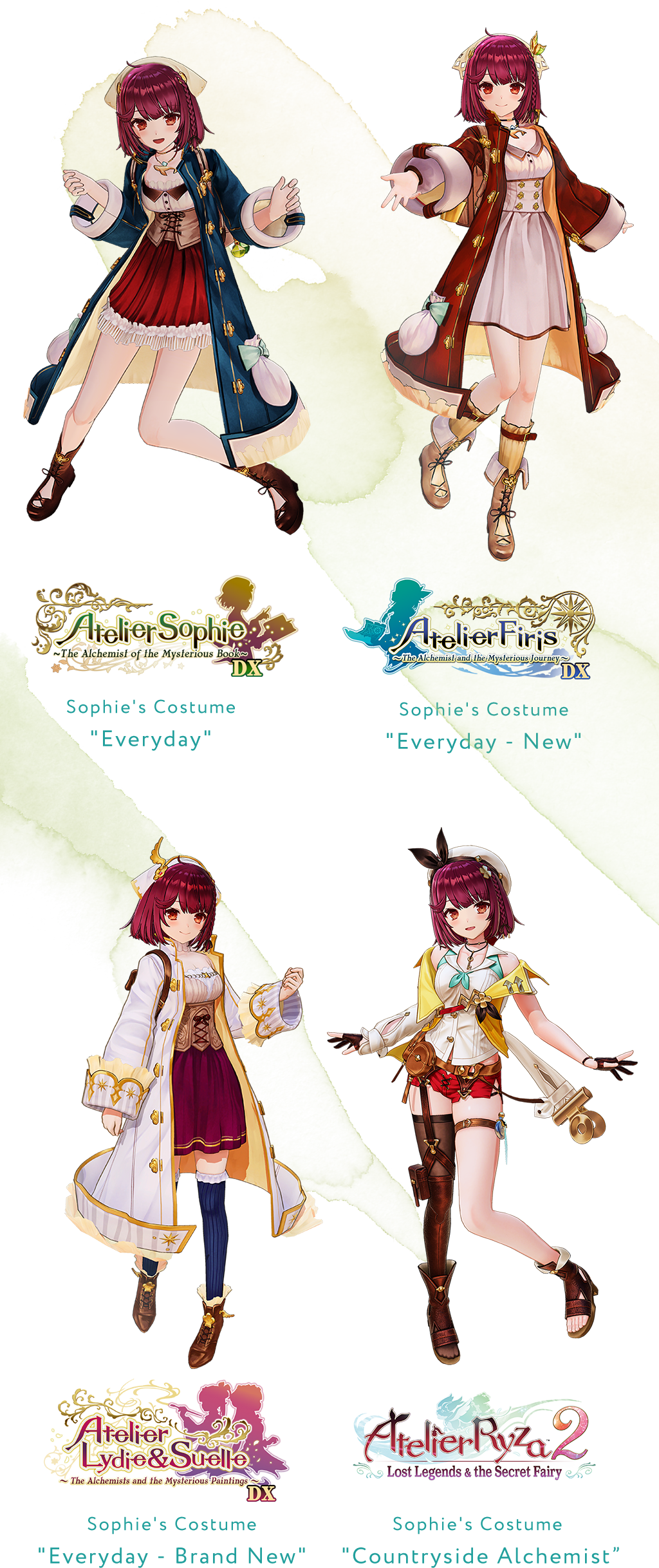 ∗Only PlayStation®4/Nintendo Switch™/Steam® versions of the following titles are eligible for the save data bonuses.
・Atelier Sophie: The Alchemist of the Mysterious Book DX
・Atelier Firis: The Alchemist and the Mysterious Journey DX
・Atelier Lydie & Suelle: The Alchemists and the Mysterious Paintings DX
・Atelier Ryza 2: Lost Legends & the Secret Fairy
∗The PlayStation®5 version "Atelier Ryza 2: Lost Legends & the Secret Fairy" is ineligible for the save data bonus.
∗Bonuses are obtained by playing Atelier Sophie 2 on the console where the system data of each title is stored.
∗Bonuses are available to those
who have the system data for each title.
Physical Product Bonus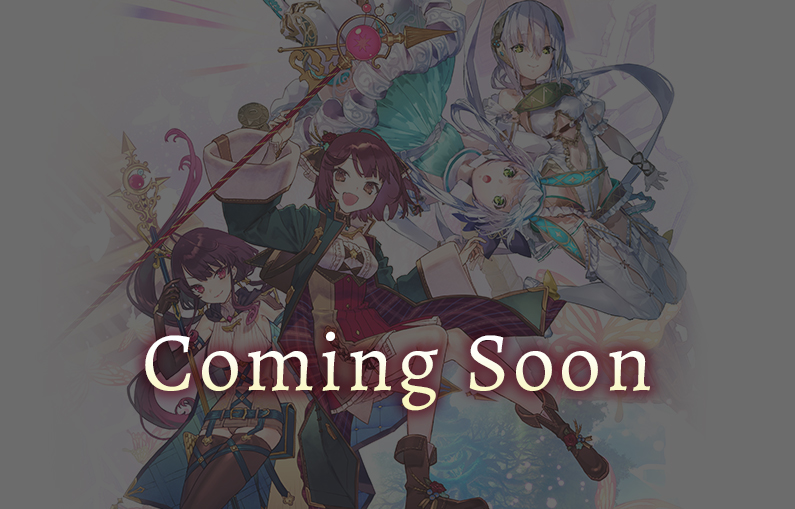 Only for the EU&NA region fans! The reverse coversheet with NOCO's artwork included!
*The design may change without prior notice.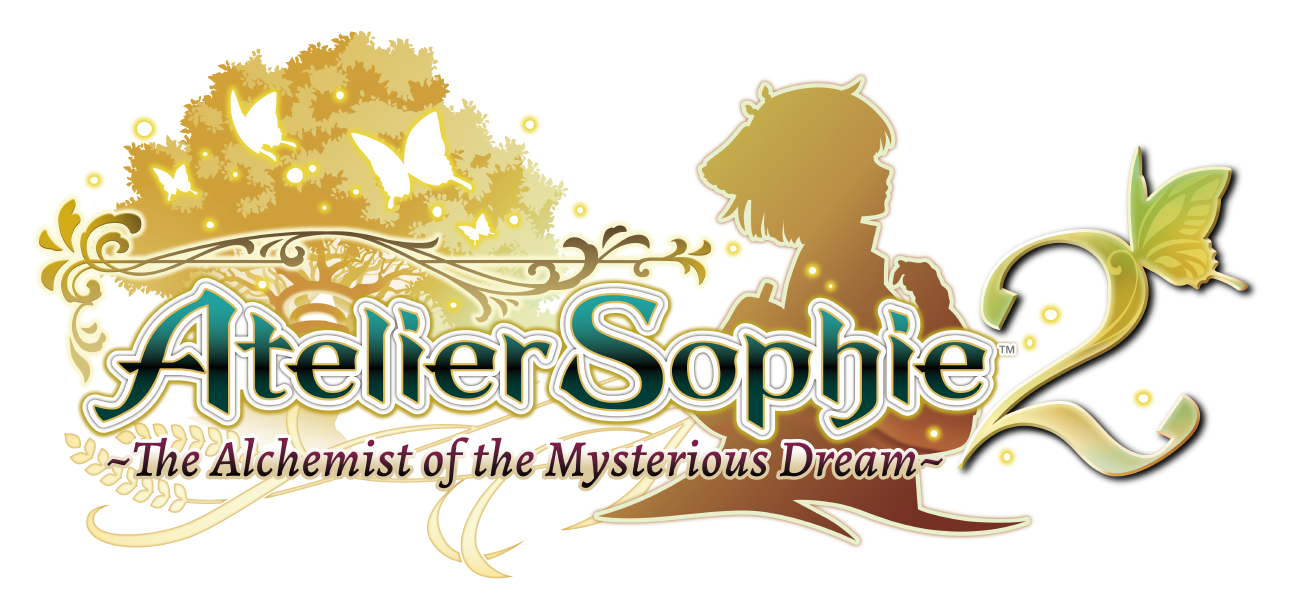 TITLE

Atelier Sophie 2
: The Alchemist of the Mysterious Dream

DEVICE

PlayStation®4,Nintendo Switch™,Windows®(Steam®)

GENRE

Alchemy RPG

PLAYER

Single Player

ESRB

Teen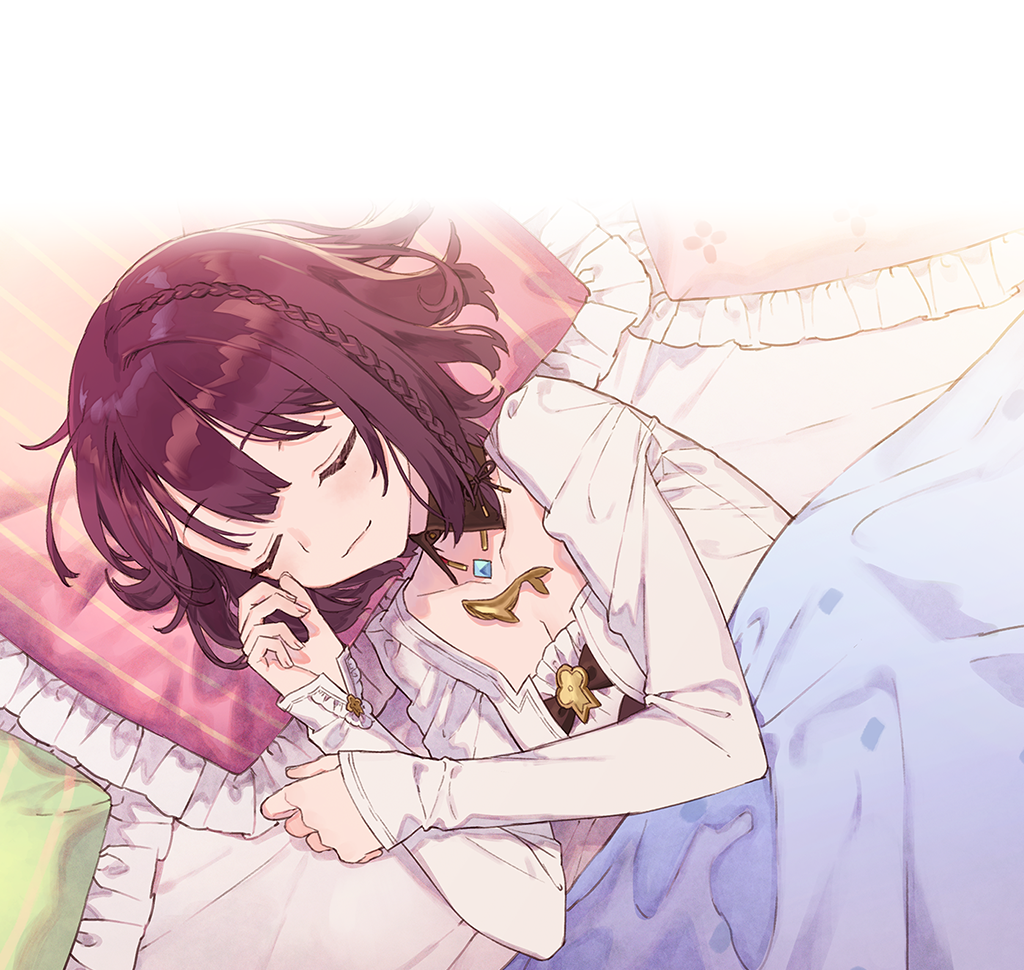 TOPICS
MOVIE
ABOUT
CHARACTERS
WORLD
BONUS
PRODUCTS
SPEC
TOPICS
ABOUT
CHARACTERS
WORLD
BONUS
PRODUCTS
SPEC