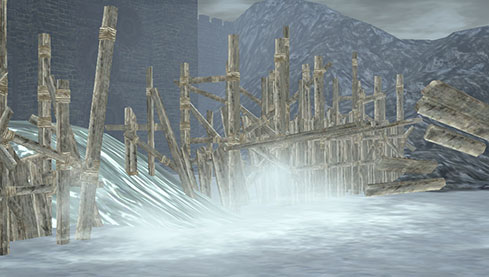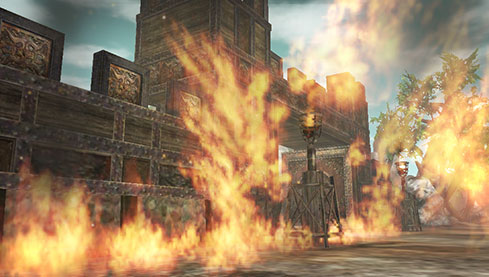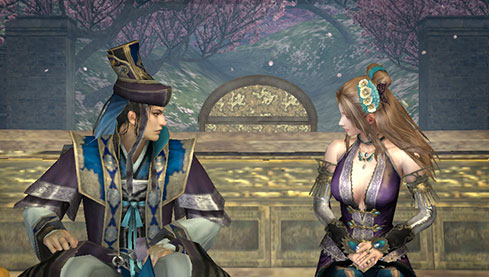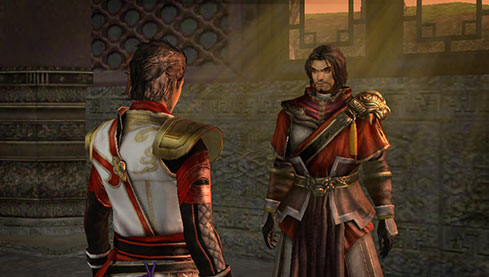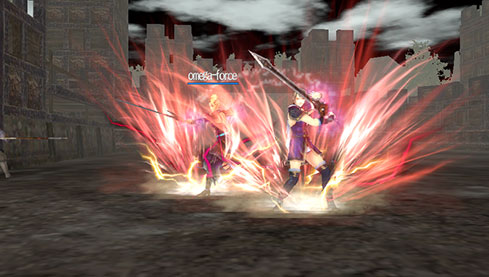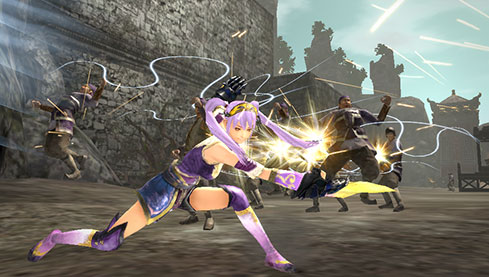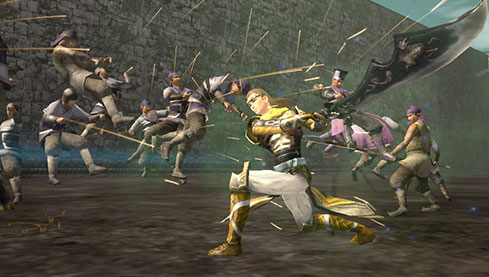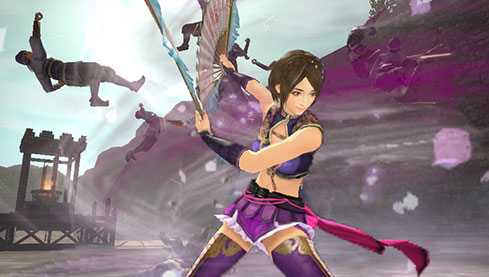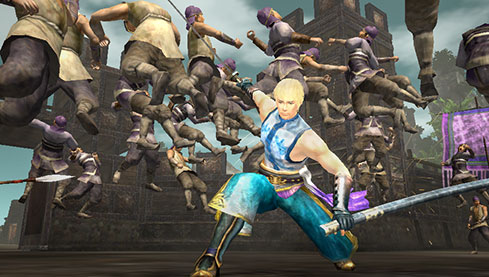 Actions such as calling your horse and activating a Rage state can be controlled by using the front touchscreen. All the input for Stratagems, from selecting cards to their execution, can also be performed by touch controls. These new intuitive controls are only playable on the PS Vita version.

Ad hoc supported two player cooperative multiplayer has been added to the PS Vita version. Together with a nearby friend, survive through the fierce battles of Empire Mode, or overcome the challenging scenarios in Free Mode.

This title supports the use of the PS TV to enjoy playing the game on larger screens, as well as Cross-Save and Cross-Play functionality with the PS3® and PS4™ versions of DYNASTY WARRIORS 8 Empires. Plus, downloadable content already purchased for the PS3® or PS4™ versions of the game can be downloaded on the PS Vita version for free. This new version offers players already enjoying the game a vast expansion in their gameplay experience.