CONCEPT The story takes place in a high school in modern-day Japan.

Social networking sites and smartphones opened up a new way to communicate with others.

But no matter the point in time, the essence of human interaction remains unchanged.

Alone, we are insignificant. But together, we are strong, and can achieve greater happiness.

The ability to form bonds of friendship, so central to what makes us human, is the main theme of Blue Reflection, an RPG telling the grand story of its teen heroines.


The high school years are often a bittersweet period in life. There are happy days, but there are also times of anxiety. The protagonist of the story experiences the full range of emotions throughout this tale, forming social ties which greatly affect her.

The girls become close, shed tears for one another, sometimes they may have a falling out. It's through these interactions that they mature, finding strength both in friendship and in themselves as individuals.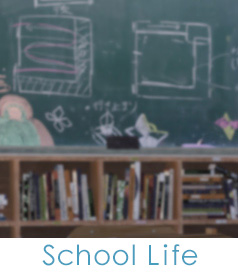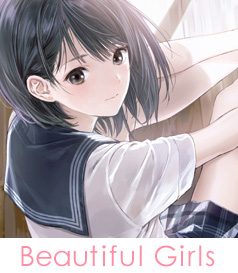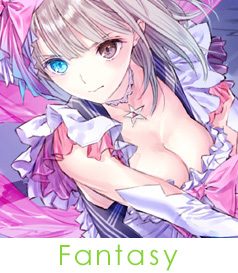 *Screens shown are from a development version of the game.